Hi Everyone
Take a look at this adorable new kit Michelle made called

Love Me

. . .
This beautiful kit in shades of reds and pinks is not only for Valentines Day though. With cuddly bears, hearts, tags and wordart, it's also great for kids and family pics too. . .
Here's some layouts I did with it . . .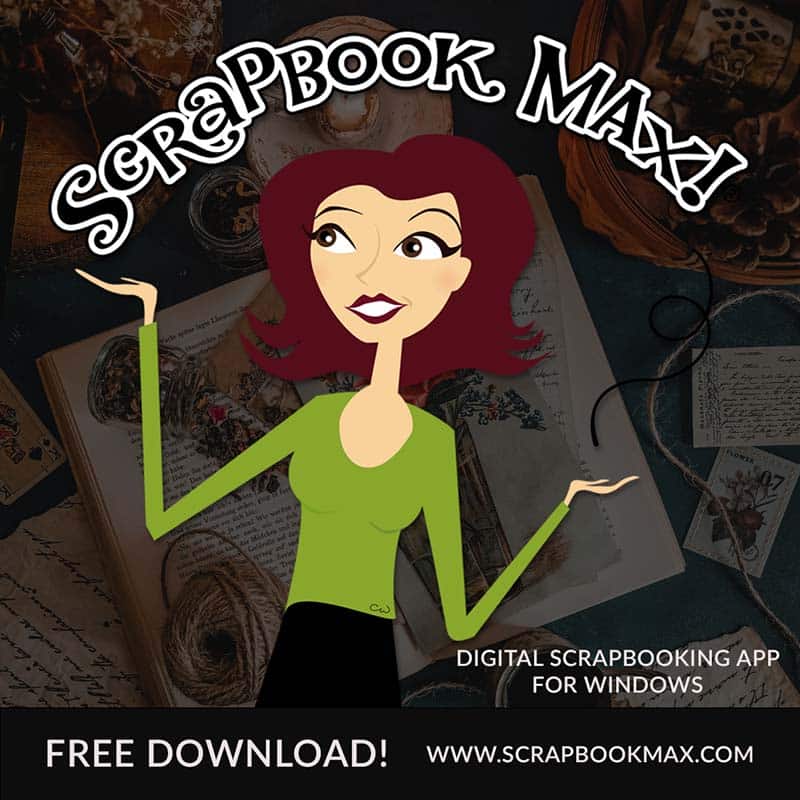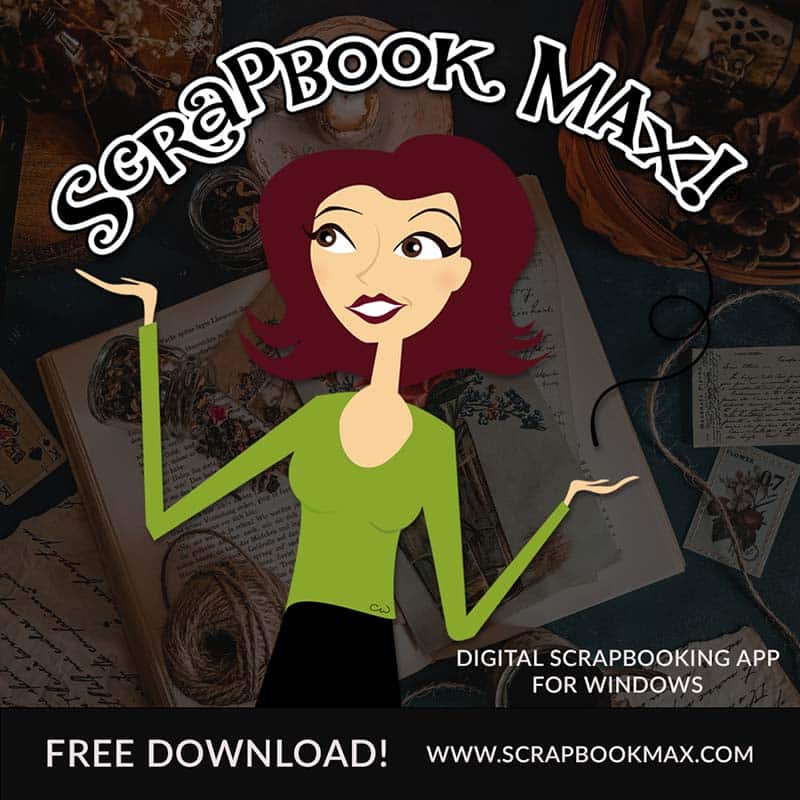 The pic above was taken on my wedding day :) While we were taking pics in the garden, my bestest buddies & sis were watching all the little ones . . . Aren't they just the greatest!?!
The following Love Me QP set is also available in the
Crafty Scraps store
.
Here's the LOVE ME layout I made for you as today's freebie . . .
Click the download button to get your Love Me Freebie Quick Page
And don't forget to leave some love . . .
I'm posting a LOVE ME QP FREEBIE on Zabra Scrap's album on Facebook, and another in the
Crafty Scraps Forum
. . . So check for those too. . .
Don't forget the sale at Crafty Scraps is still on . . .
Have a great weekend & Happy Scrapping!!
Daydreamer