Hi Everyone
I'm all excited about the new challenge I'm hosting at the
Crafty Scraps Forum
. . . It's called
Name the kits
. . . and is really super easy . . .
I scrapped a layout using free kits you can find either on
Michelle's blog
or the
Crafty Scraps Forum
. All you have to do is figure out where each element, alpha and of course the background came from . . . And mail me the answers. . . Visit the forum now to join the fun :)
Here's a sneak peak at the layout (which I'll be giving away as a quick page as part of the prize) . . .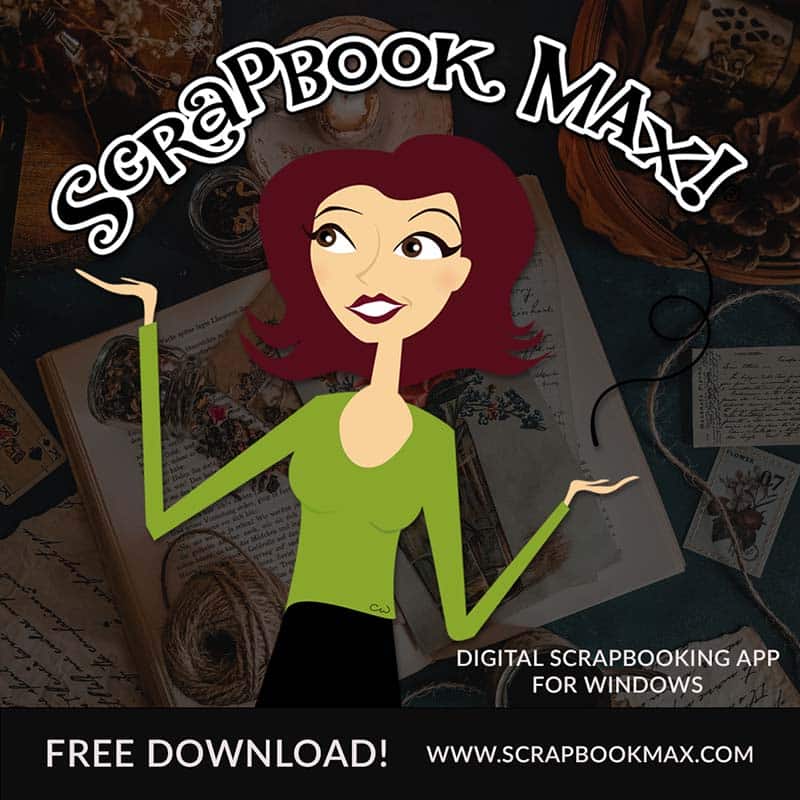 I also recently scrapped these layouts, but haven't yet had a chance to post it until now . . .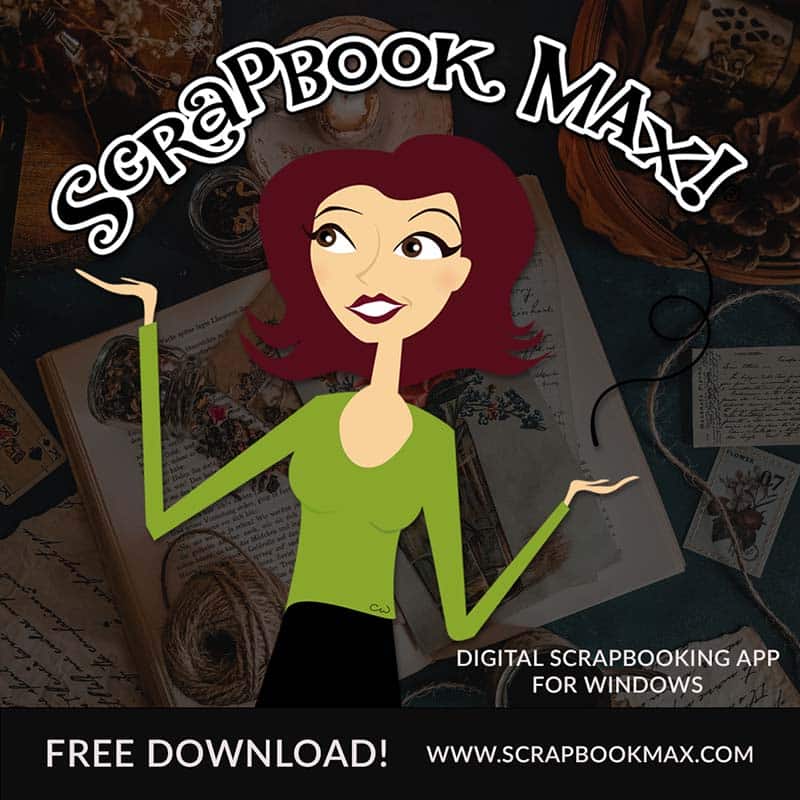 This first layout is done with the May Caboose kit
You can get this HUGE MEGA KIT FREE by entering the May Caboose Challenge (also at the Forum). . . Yes, even if the month has passed. . . Isn't Michelle just a DARLING!!!
The next one, today's freebie, I scrapped with Michelle McCoy's adorable new Hot Paws kit (also a freebie kit!). . .
It's a scraplift of a layout by Farmer Lisa . . .The pics were taken at a fundraiser for the Bone Marrow Registry, as bleeds and tissue typing are still VERY EXPENSIVE here in SA . . . The black bandana's we're all wearing were also sold as part of the Bandana Day fundraiser, the first of a now annual event organised by the Sunflower Fund. The bandana's were chosen as many people undergoing chemo lose their hair . . . The Fundraising association I formed part of had the sweaters printed for our fundraising bleed & big walk. . .
And yes, all 3 of us are registered on the Bone Marrow Registry :) . . .We had great fun this day . . . with comedians, a shavathon and best of all . . . lots of funds raised for a great cause!!
Click on image to download