Hi Everyone
Michelle's designed this really stunning kit called Fun at the Zoo
(available in the Crafty Scraps Store)
. . . It's perfect for pics at the zoo, park, farm or safari . . .even party and picnic pics. . .
Here are some layouts I've scrapped with them . . .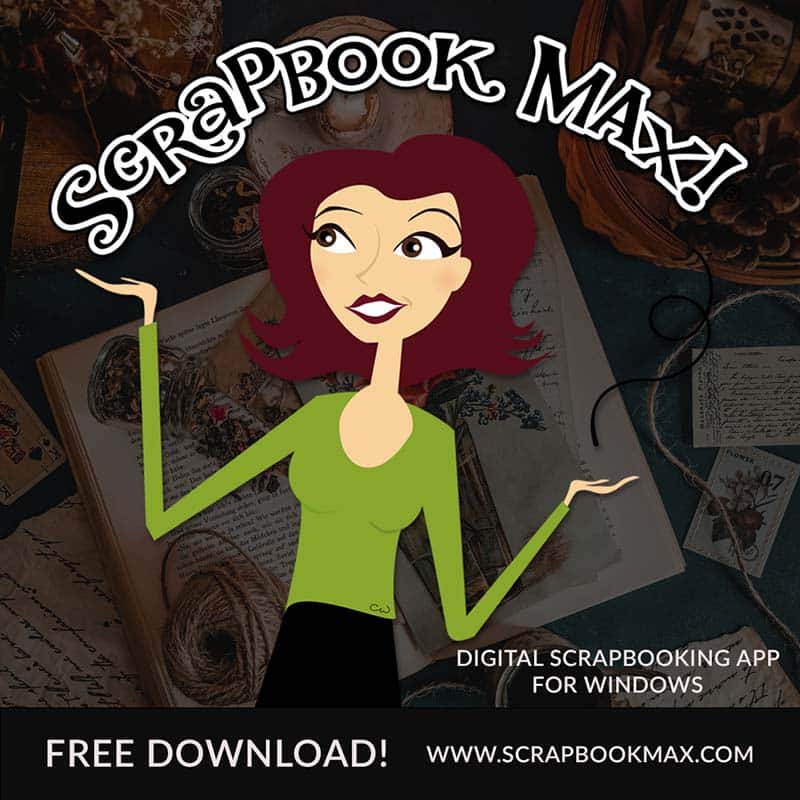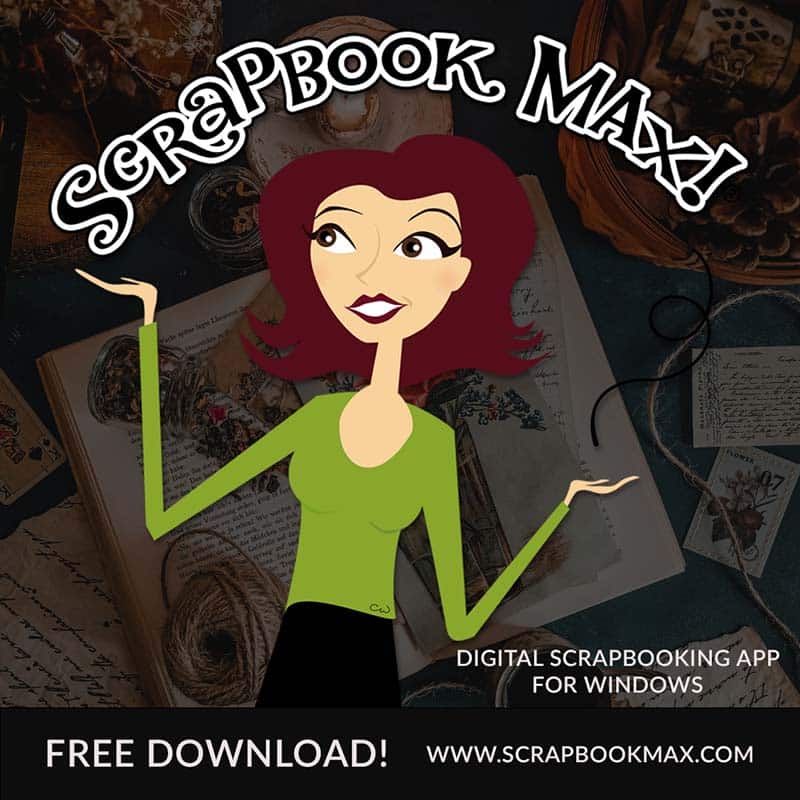 This is layout I've chosen as your freebie for today . . . (hint hint, more to come!)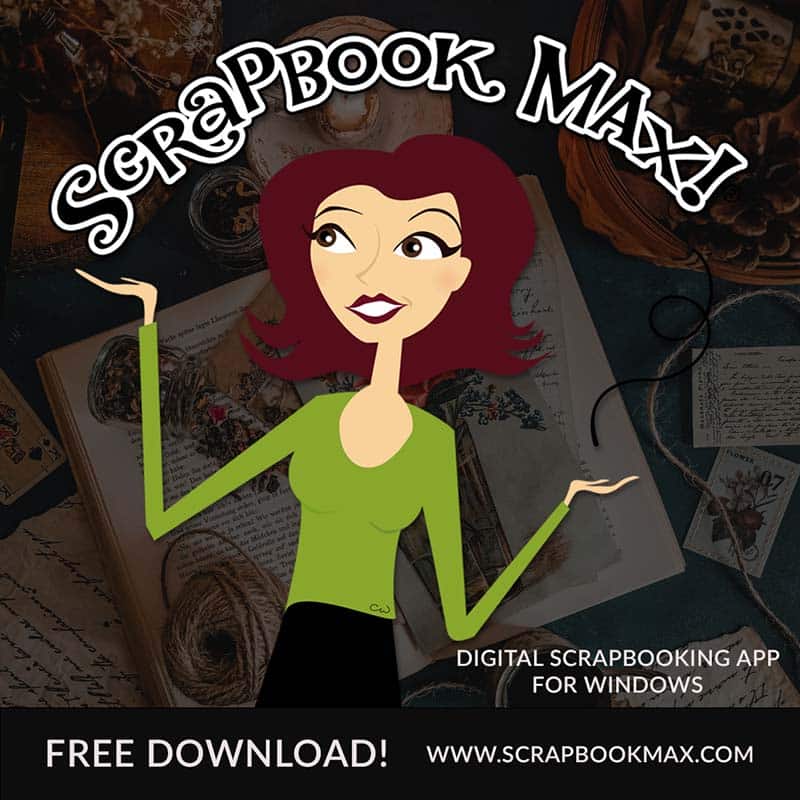 Scroll down for the 8x10 download link . . .
Also available as
8x8 - Zabra Scrap on Facebook (become a friend of Zabra Scrap on Facebook today!). . .
Michelle also has these super cute "extra stickers on her
blog
If you stop over at the
Crafty Scraps Chat Forum
, you will find these cute, plastic animals...28 in all...and they are also FREE.....
Then there's the DigiClub launch around the corner too . . .
Crafty Scraps Club Blog
Thanks for visiting my blog and I hope you'll be popping by again real soon!!! . . .
Here's your download link - Hope you like it!
Click here for 8x10 freebie download
Remember, it's also available as 8x8 (Zabra Scrap on Facebook) and 4x6 (Crafty Scraps Forum)
I'd love to hear from you, so please leave some love and sign up as a follower . . .