Remember the
Fun at the Zoo
kit I showed you a while back?? Well, I just had to let you know that there are now 2 sets of Fun at the Zoo Quick Pages available in the
Crafty Scraps Store
, just $2 per set (of 5 layouts!). . . How's that for quick and convenient! And aren't they just sooo super cute. . . Ok, I guess I'm a bit biased as I helped scrap them. LOL :) As you can tell, I'm really proud of them . . . You'll be able to see my layouts (with pics) on my Zabra Scrap Facebook page soon.
Here's another great kit by Michelle. . .
It's called Jingles and is great for snowy, cold wintery layouts . . . Here's 2 layouts I did of my cousins kids enjoying the snow in Sweden a little while ago . . .
The next layout I've turned into a QP for you . . .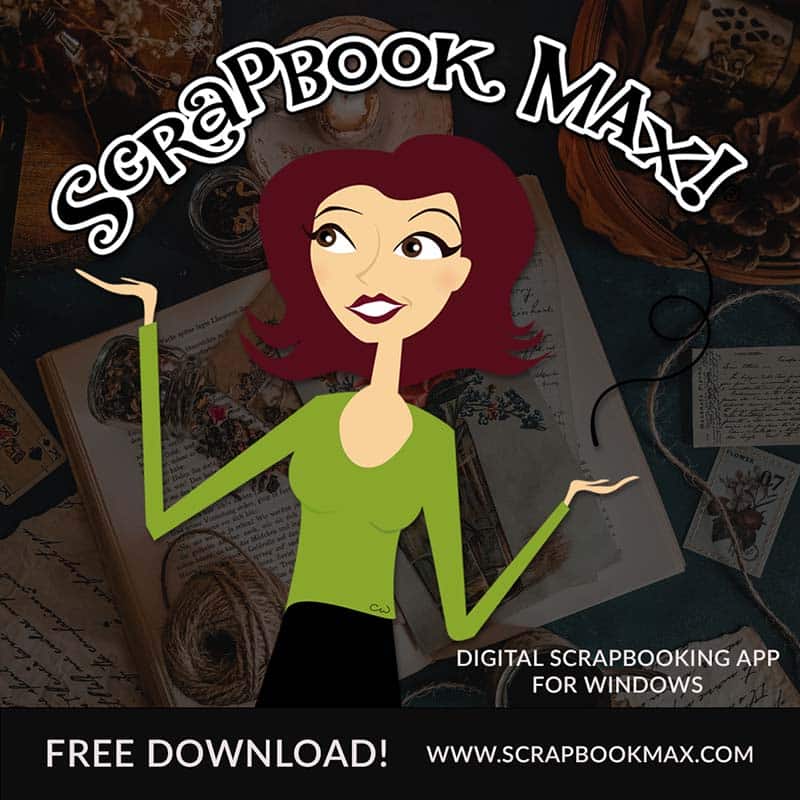 Click on my new download button to get your 8x8 QP Freebie