Have you seen this super cute kit?? It's by Michelle McCoy and called Beary Bake. . .(Click on the image to get it at her Scrapbook Max Store)
You're gonna love the wide variety of stickers and utensils in this one. . . I know I did :) It's ideal for tea parties, cooking and baking . . . So I know I'll be using it often!
Here's a layout I did with it, that I turned into a 8x8 QP for you (of course, without my title/journalling! LOL) . . . Click image to download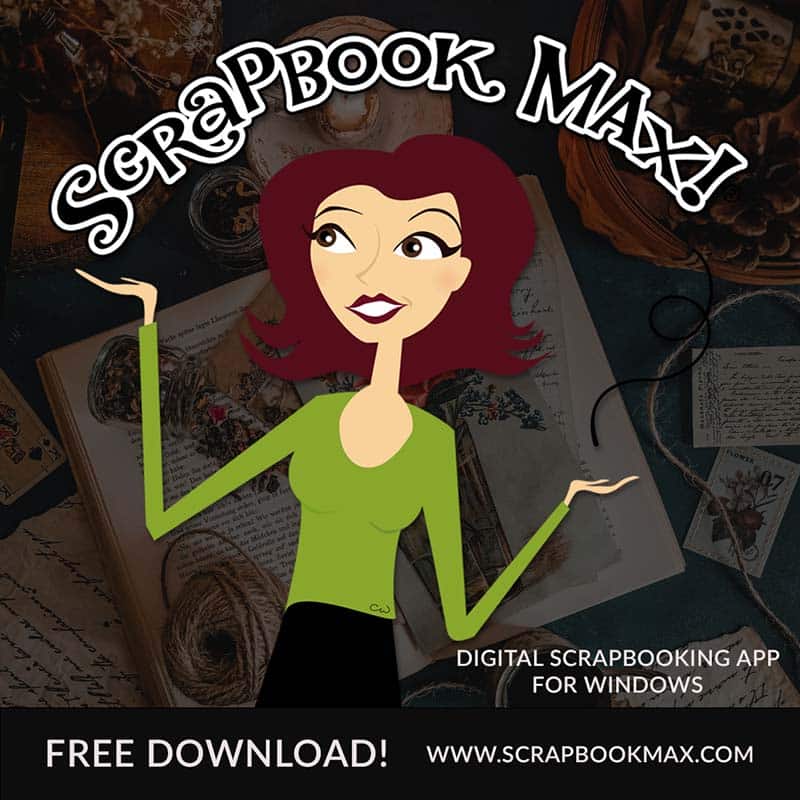 8x10 - available on Facebook, but only to friends of Zabra Scrap. So what are you waiting for, sign up now!!
Don't forget the treasure hunt is still running. . . Here's the riddles again :)
Till next time, Happy Scrapping :)