Oooh, I'm sooo excited. . . This is the first HFD that I'm taking part in as a designer >beeg grin<. . . What is HFD you ask? Well HFD stands for Hide, Find and Design. Here's how it works...You start off at Michelle's
blog
, where you will find a download link to her required pieces. Once you have that, she will take you to the next blog where you will collect some more pieces, and so on...the last gal's blog will direct you to the
Crafty Scrap's forum
where you will get a simple set of rules telling you what to do with all the pieces you have collected...You then post your layout in that thread of the forum and whoo-hoo! You will receive a huge kit for FREE......How awesome is that!?
It's sooo easy and lots and lots of fun . . . not to mention that you get a full mega kit for free! Fantabulous isn't it . . . So come on and join the fun!
Click on the cutesy HFD Download link below to get my part.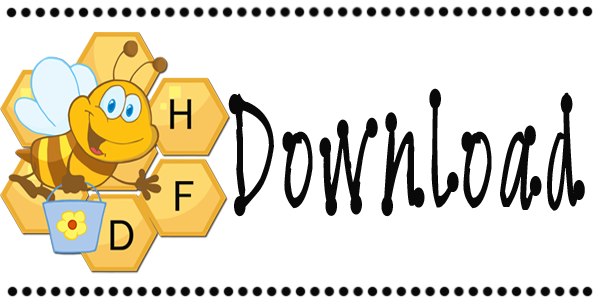 Most important . . .

Have fun!!
Daydreamer
PS We're scattered around the globe, so please bear with us for a little bit if any of the parts are not yet posted. . .