PLUS, spend $3.00 or more and receive this HUGE kit for FREE!
Here are just a few of the new kits available in the store....
Michelle has also uploaded some new Digital Stamps ~ CU Ok! No Credit Required!


Plus, just for stopping by, you can pick up these freebies in the store too!!!
If you like challenges, getting some scrapbooking done in a fun and friendly atmosphere than CraftyScraps is the place for you. Check out all the challenges we have going on at CraftyScraps. Can you believe we do these EVERY Month??? Come check them out. We have a great time and everyone is so enouraging. You'll feel right at home. So come on over to

www.craftyscrapschat.com
Well there are so many more challenges going on, you need to stop there to see them all...Everyone offers a freebie too!!!!
HERE IS A LOOK AT SOME OF THE FORUM FREEBIES JUST FOR STOPPING BY: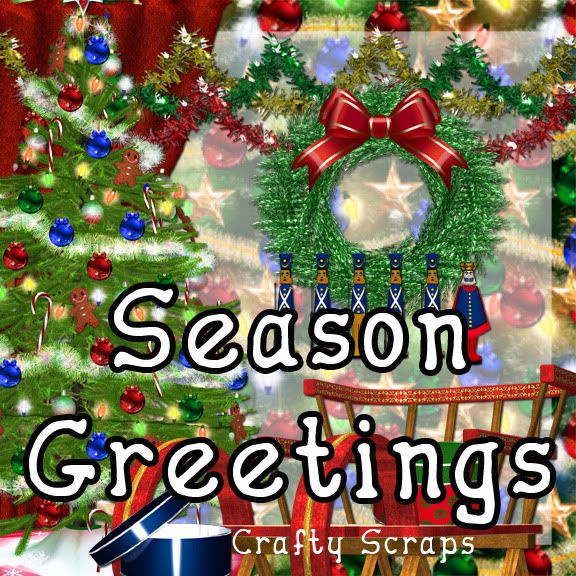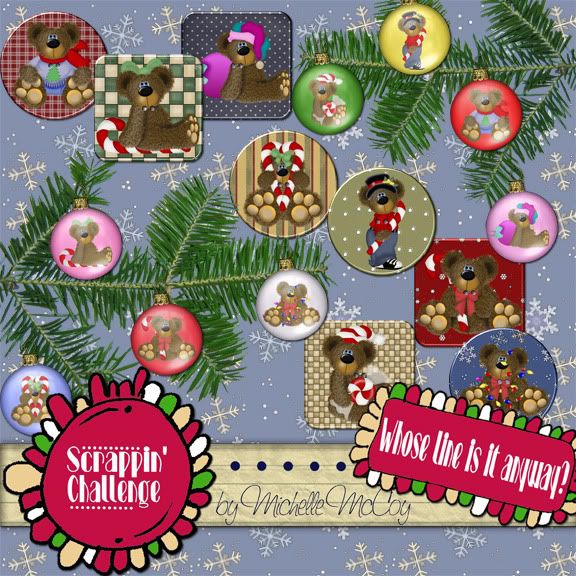 Loads of free quickpages, graphics, kits, etc...Head on over to pick them all up...!
Guess what we are starting again too? THE FRIDAY FRENZY QP HOP! So keep your eyes open for that as well...PLUS starting the 21st of December, we will be giving away some goodies everyday until Christmas..."The Countdown to Christmas"
So don't forget to keep checking back to my blog (and sign up as a follower) for all these goodies and more....