Hi Everyone
It seems that once I started playing with

Michelle's Ginger Bake kit

I just couldn't stop . . . But before I show you my newest layouts, let me show you the kit previews, so we're all on the same page...
The next two layouts were done for Jana's Boredom Challenge. . . A challenge that changes from month to month . . . This month, the task was to scraplift a layout of Michelle's (she'd used her Across the Border kit in her original layout) . . .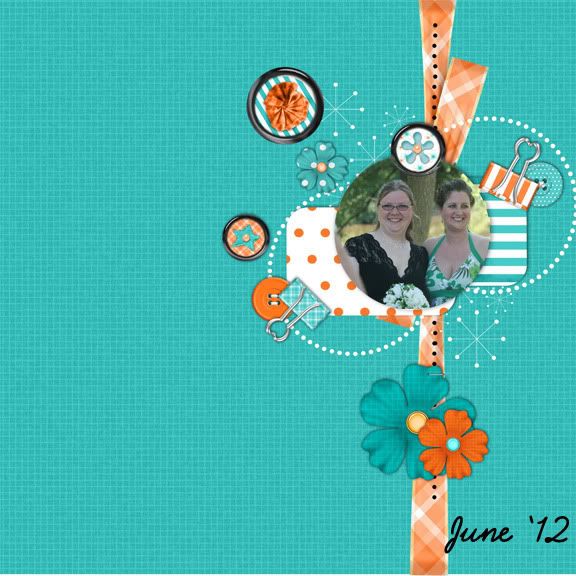 You'll notice that the following two layouts are very similar . . . You see, I just could not decide which background and character I preferred . . . I'd love to know which is your favourite, so I've included them both below?!?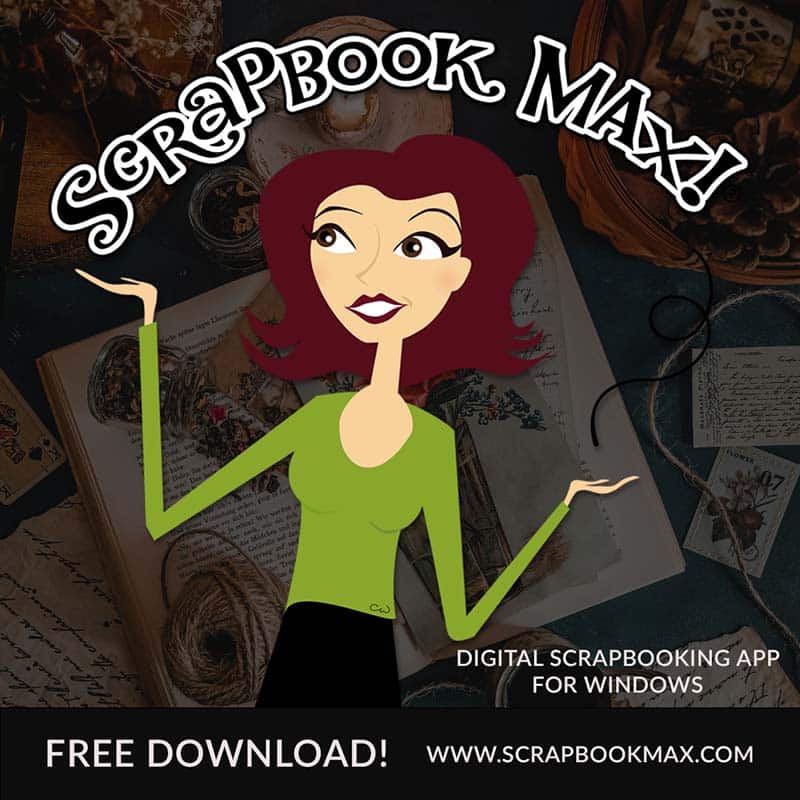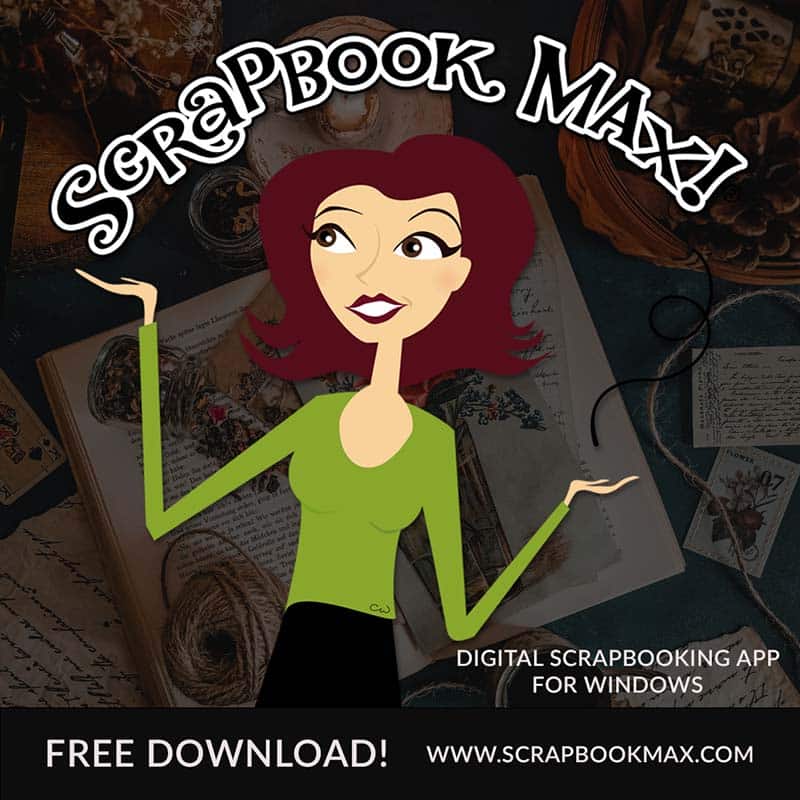 The next layout is my personal favourite so I've turned it into a SET, yes, a SET of Quick Pages for you . . . One is a 8x8 layout, the other is set up to the size 11x8.5 (letter) . . .
What can I say, I always lean towards the bright colours and layouts. . . I hope you will like it too :)
Till next time
Daydreamer