Hi everyone
Michelle McCoy has an awesome special running at her
Crafty Scraps Store.
With a $5.00 purchase you get an really cool Fall Kit, absolutely FREE!! Isn't that just SUPER COOL!!!She has so many gorgeous kits to choose from, I'm sure you'll have fun with the extra spending money... Don't miss out, visit her
Store
straight away . . .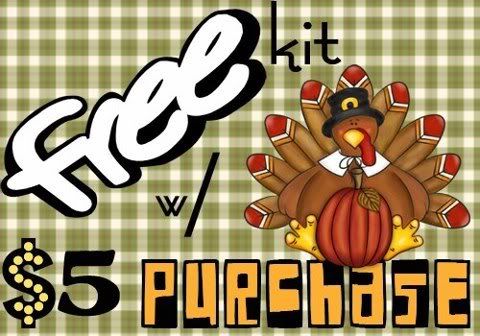 September has also arrived, so we have some great new challenges at the
forum
too . . . Remember, for every challenge you do you get a great freebie as a participation prize!
I've just posted my September Quote challenge: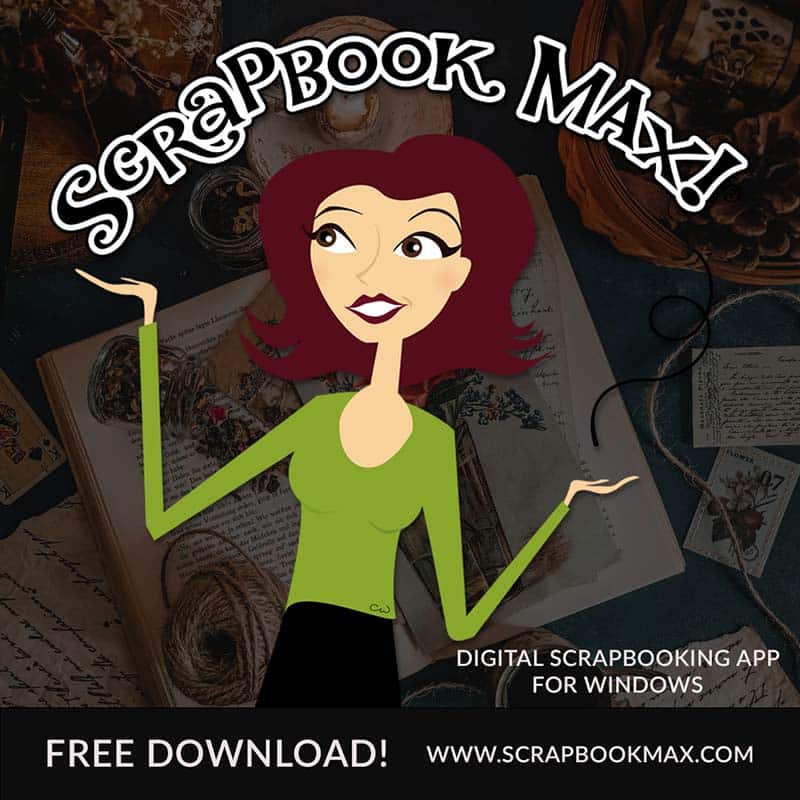 Here's Jana's Bordeom Buster Challenge ad:
And Linda's September Template Challenge
Michelle put this great free kit, Leaving a Mark, together for her Brag Book Challenge
So pop over to the
Crafty Scraps Forum
to download this adorable free kit and start playing along. At the end of the month you get ALL the Brag Book pages submitted too, isn't that FANTASTIC!!!
There's also the monthly Hide Find and Design Challenge that runs from the 15th of each month to the 15th of the following month. It's perfect for all your kids school pics, so don't miss out. . . I've used the last HFD challenge mini kit for the Freebie Quick Page I made for you today . . . I hope you will like it!
And here's a preview of the full kit you got for participating in last month's challenge . . . Remember, Michelle's challenges don't close, so you can still submit your layout and get this awesome MEGA KIT FREE
Happy Scrapping till next time
Daydreamer