Hi Everyone
Before I get into scrapping talk, let me start by first wishing all Muslims well over Ramadaan (our month of intense spiritual devotion and fast). . .
I make dua that we all reap the best rewards of this sacred & blessed month of Ramadaan, that we all are successful in the most important of tests, not only abstaining from food, drink & intimacy, but rather growing in Taqwa (God Consciousness) and Eemaan (Faith), attaining the very best of Allah/God's blessings and rewards, mercy and forgiveness, and striving (and succeeding!!!) in improving our characters and training ourselves to incorporate good habits to replace the bad, and maintain them for all the years ahead, Insha-Allah, Ameen.
My family and I wish all Muslims around the globe a heartfelt Ramadaan Mubarak and Ramadaan Kareem - may your Ramadaan be generous in blessings!!
Now for some scrapping fun . . .
At the
forum
the new HFD challenge has been up a few days
And here's a preview of this month's participation prize . . . A whopping 53 Papers and 86 Embies. . . Best pop over to the forum and get scrapping . . .
You'll also want to check out
Michelle's blog
as she has a lovely clown freebie up and a new blog challenge.
I also couldn't wait to show you one of her new kits available HERE . . .
It's called

Stonewashed

and yes, I've already been playing with it :) Take a peak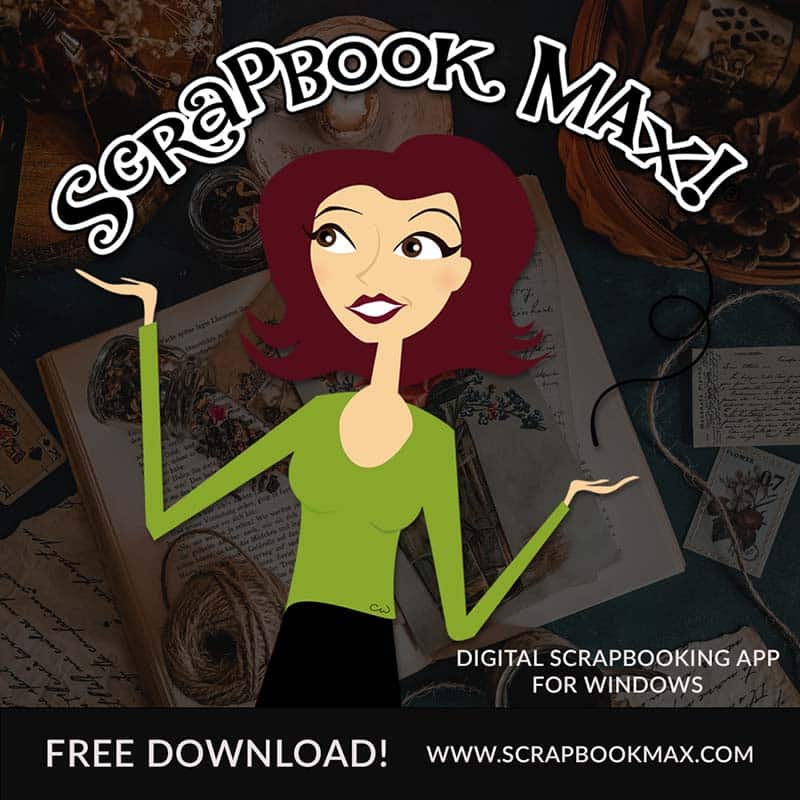 The second layout I've turned into a Quick Page for you . . . I hope you will like it!


Best wishes till next time