My family and I recently spent a fun afternoon at the Aquarium . . . Here are some pics I scrapped of our afternoon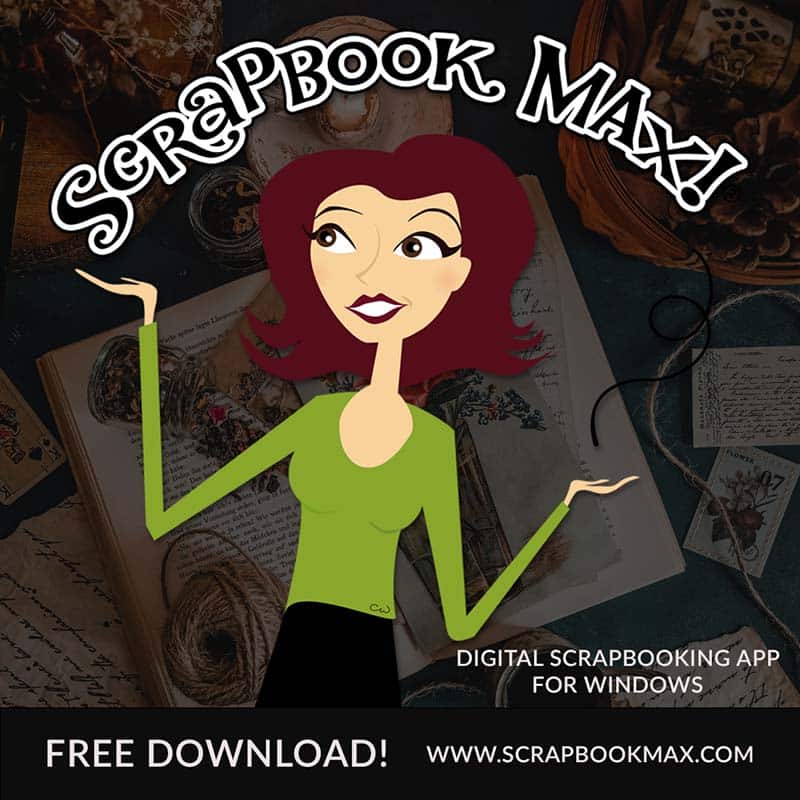 When I saw their frog display I just had to take some pics to scrap with this cutey FroggieLicous kit. . .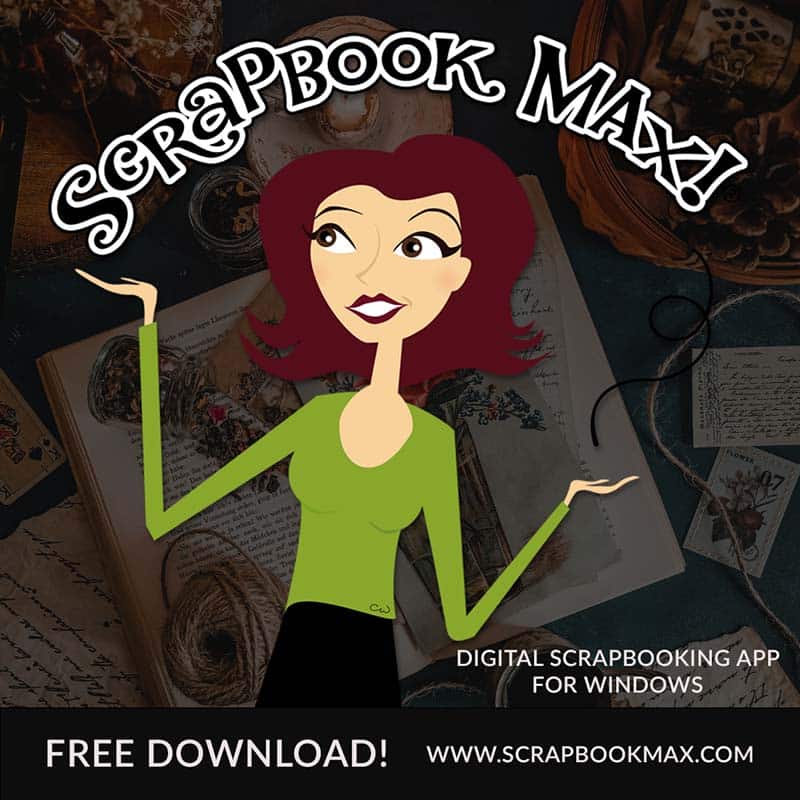 I used Michelle McCoys' Froggie Licious kit available in her
new store
. . . or her old store at
ScrapbookMax
Pop over to her
store
to get some freebies and see what other awesome new kits she has just launched.
If you're wondering about the strange size of these layouts, let me explain. . . I've recently taken to scrapping 2 pagers rather than singles, and since I want to print my next photobook as a A4 landscape - that's the size my layouts are in :) Hope you don't mind!
And just to let you in on some of the fun taking place at the
forum
. . .
Michelle also has her July Brag Book challenge up at
www.craftyscrapschat.com
. . . How does it work?. . . Easy as 1, 2 3!
1) Download this cutesy FREEBIE kit she made for the challenge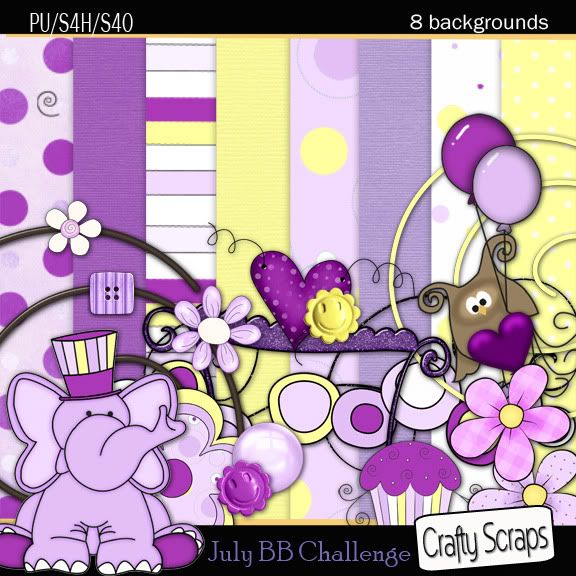 2) Scrap a bragbook size layout with this kit.
3) Upload the layout to the forum, remove the pic and send to her
At the end of the month, you get all the brag book pages sent in ABSOLUTELY FREE!!! . . . How awesome is that - a free kit AND a set of brag book pages . . . Not bad, not bad at all!! So what are you waiting for - pop over to the
forum
today and get scrapping
My quote challenge is also up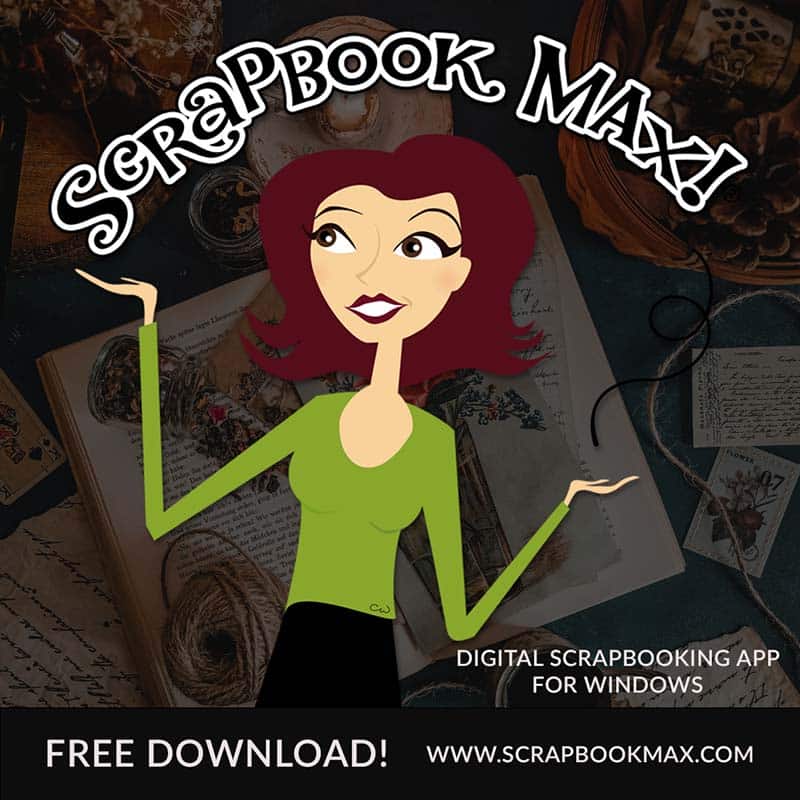 And Linda's Sketch, Jana's Boredom Buster, a font challenge, the Hide Find and Design challenge and lots of new freebies too. . .
Last but not least . . . Here's a QP freebie I put together for you, using Michelle's Forever kit . . You might remember it from my last post
Click on the image to download this layout as a Free Quick Page
Happy Scrapping
Daydreamer