Hi Everyone
I hope you're all enjoying the Rugby World Cup. . . While I'm not much of a sports boffin, I always enjoy the magnificent opening ceremonies. . . My DH on the other hand would love nothing more than to sit glued to the TV for the entire duration LOL :) Gotta love them! . . .and the extra scrapping time!! LOL :)
I know, I was only supposed to post my Quote Challenge on the 15th of this month, but I thought, what the heck, everything's ready - so I posted it a few days early... Pop over to the forum now and get your layout in. . . With my extra scrapping time (while the games are on) I've already finished making and uploading my participation prize, so its ready to be sent out!! Now I'm just waiting for your layout . . .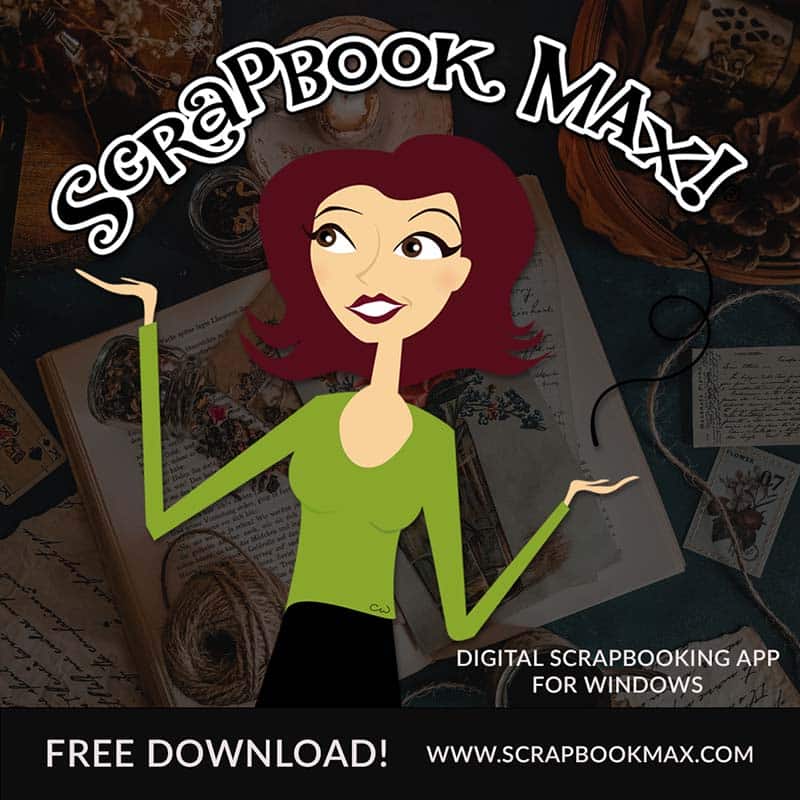 I really like how it's turned out, don't you?!?. . . So get scrapping, I can't wait to see what you do :)
I also had time to do some challenges this weekend. . . Here's what I did for Linda's Template Challenge. . . I scrapped it using Michelle's August Blog QP Challenge kit (Tjoe, but that's a mouthfull!) . . . You can get it free on her blog
I've turned my layout into a Freebie Quick Page for you
Hope you like it!!
Don't forget to sign up as a follower of my blog and join me, Zabra Scrap on Facebook, so you don't miss any freebies . . .
Best wishes always
Daydreamer