If you haven't joined joined our Hide Find and Design challenge at the Crafty Scraps Forum yet, you're going to want to get in on it soon. The theme is animals and pets and the participation prize is absolutely ADORABLE!!! Here's a layout I did with the mini kit, following the rules of the challenge: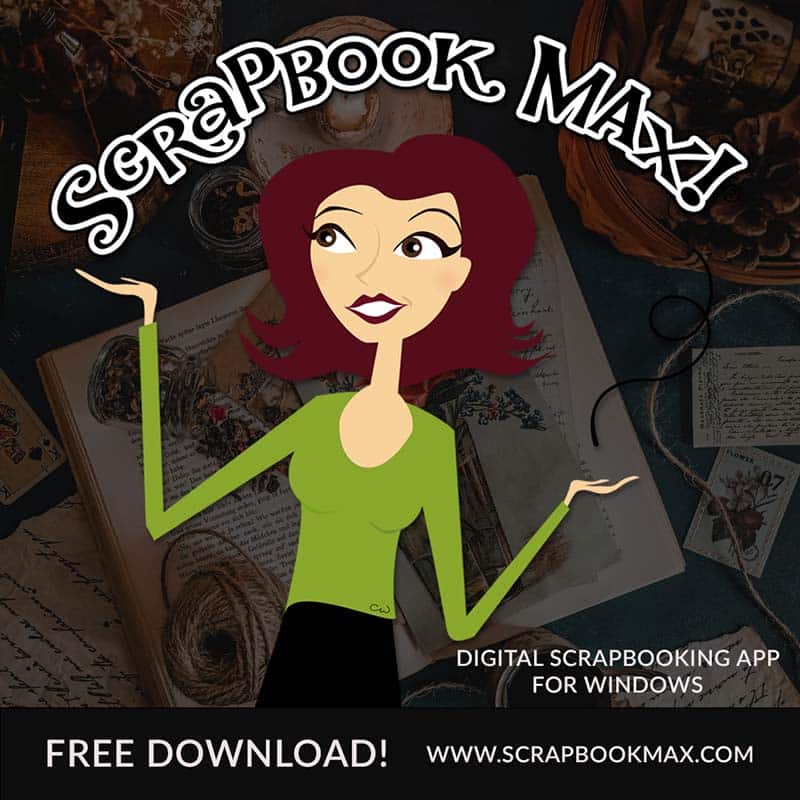 and here's a peak at the Mega Participation Prize you'll get once you've posted your layout, following the rules, in the correct thread
Your gift for today co-ordinates with this HFD kit, as well as the gift (participation prize) for my Quote challenge Crafty Scraps . . .
Here it is . . . a set of numbers . . .
You can also get the code for a co-ordinating set of lower case letters, if you're a friend of mine, Zabra Scrap, on Facebook . . .
And here are some layouts I did recently for challenges at the DigiDesignResort (all kits also from DDR).
I scrapped this album cover using kits at the DigiDesignResort: The background is from Sophie's day by Verena Design; Cluster of bottle, flowers, shells from Paradise Dream Collab, frame from Daydreaming collab
I did this layout using Aurelie's Pause Douceur
For this layout I used a whole bunch of DigiDesignResort kits: Frame – Alevtina's New Years Resolution, Background - Everlasting Happiness, Grass, butterflies, rose - Aurelie pause douceur, Daisies scatter - Daydreaming Collab, bucket - it's a wonderful world collab, Bird - soft spring dew, Ivy branch - We are family, Ivy branch (darkened) - Sophies Day, Cat - secret garden, Wordart - Remember this by Prelestnaya P
I scrapped this layout using the Use it All mini provided by Mistica Designs
I'd love to hear what you think, so drop me a line okay . . .
Best wishes always
Daydreamer