Hi Everyone
Have your seen Michelle's gorgeously, bright & spunky new Summer Time Blast kit??
I just LOVED it!!! Here are some layouts I've done with it. . . These pics were taken on a trip to the beach with one of my bestest buddies, her daughter and my sister. . . Isn't her daughter just ADORABLE?!?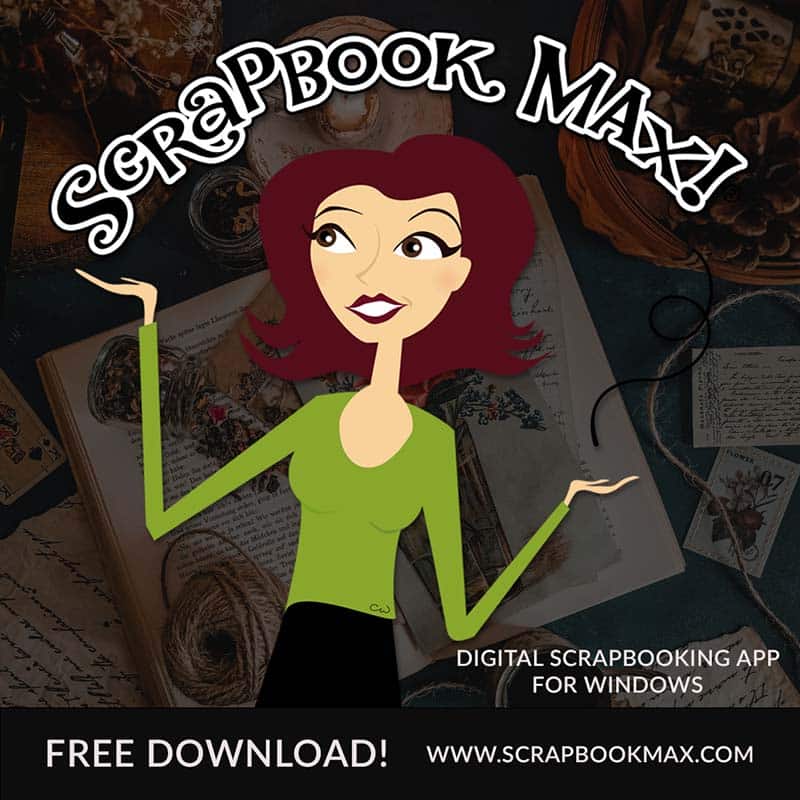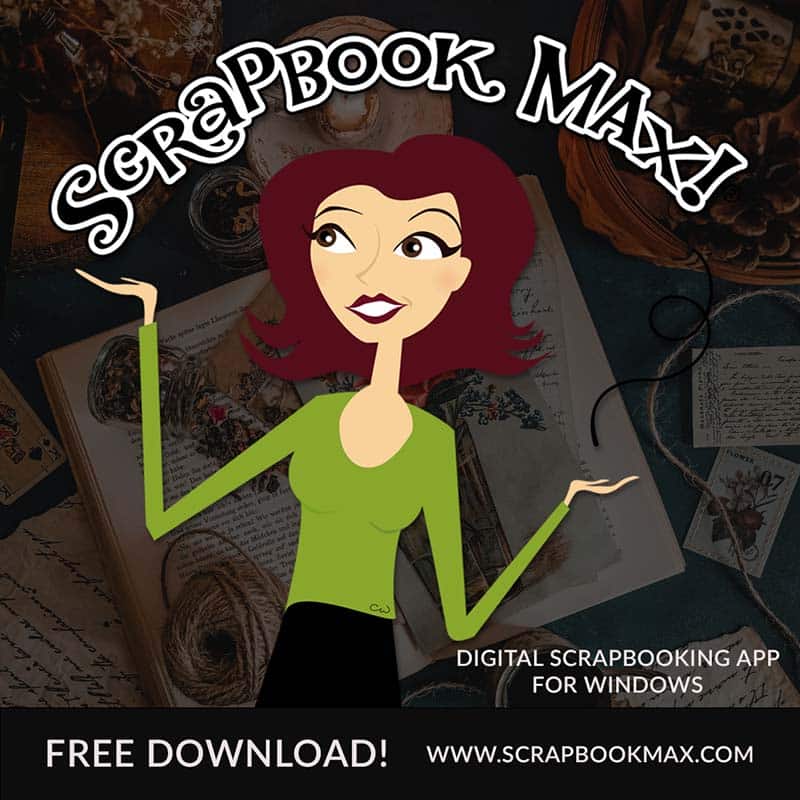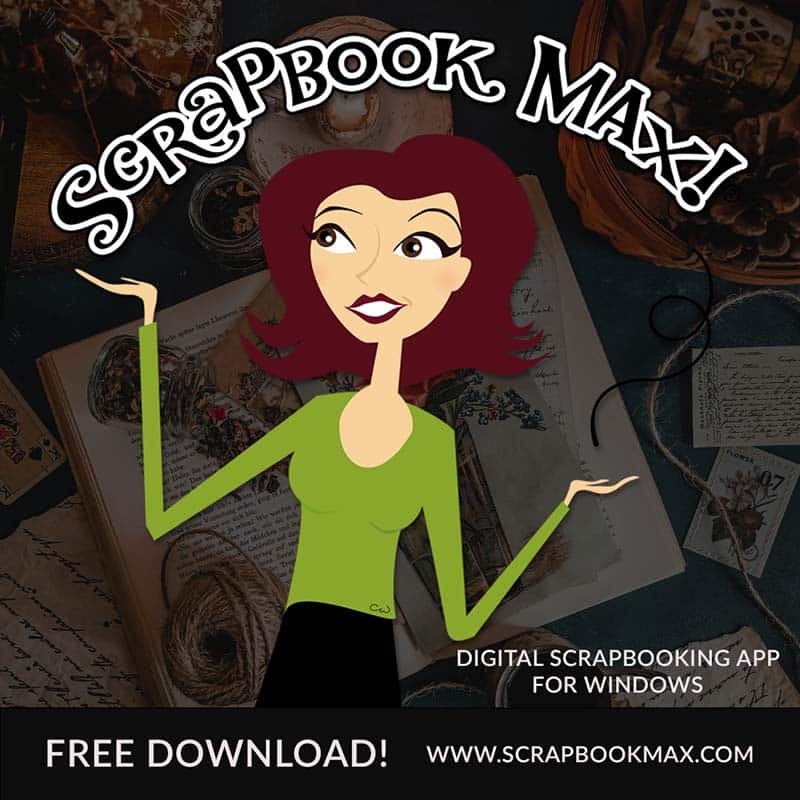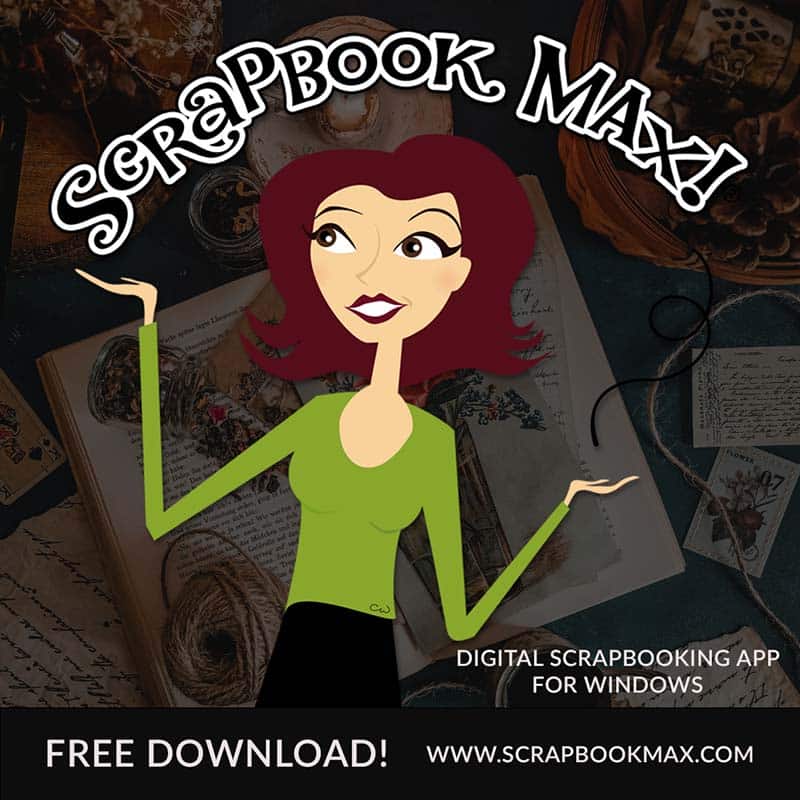 And this is DH & I enjoying some much needed quiet time at the beach, my favourite escape :)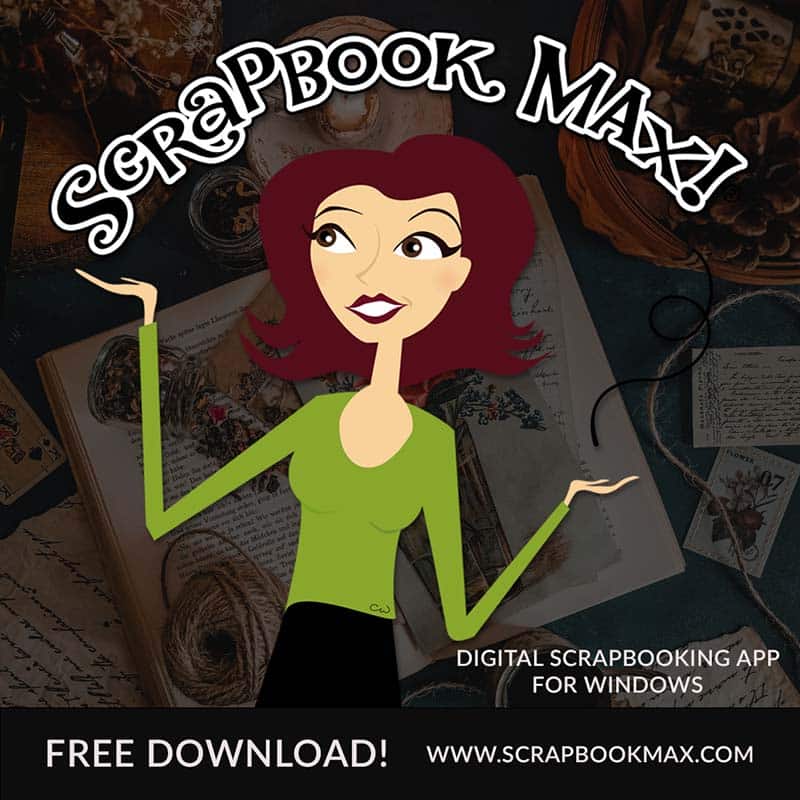 If you like these layouts, why not pop over to
Michelle McCoy's ScrapbookMax store
and get them as a convenient SBM Template set, which means you get these layouts so all you need to do is pop your pics in, but you can also move th embies to suit your preferences (something you can't do in Quick Pages. . . .
Talking of Quick Pages, here is your Freebie Quick page for today. . .
Yes, it's also from Michelle's Summer Time Blast Kit (available at her Store in Scrapbook Max)... Hope you enjoy it and will pop by often!!!
Before I go, let me tell you about the fun and games at the Crafty Scraps Forum
My challenge is posted: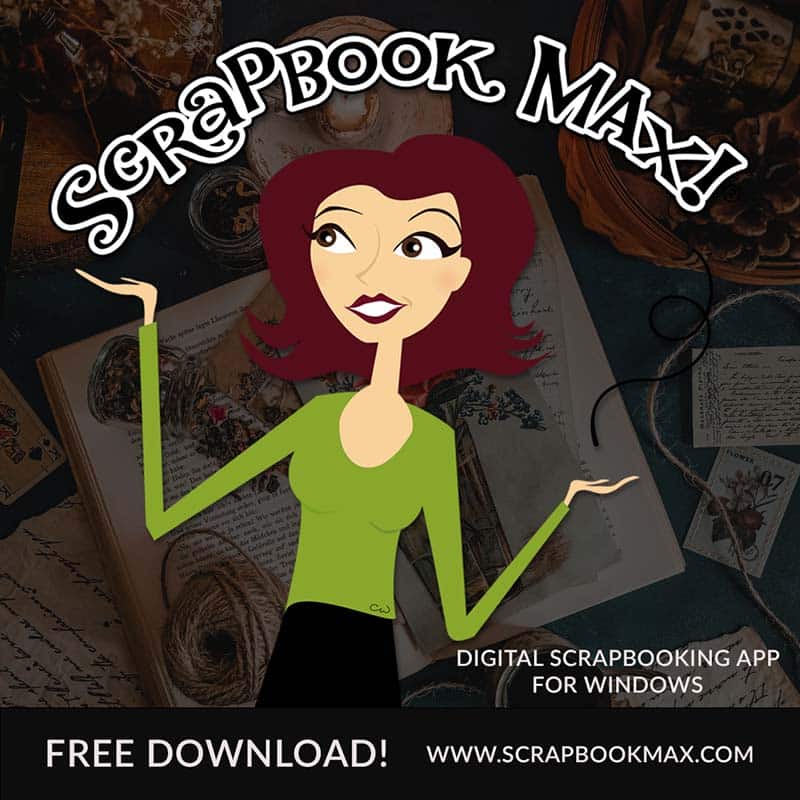 Linda has a great new template for us too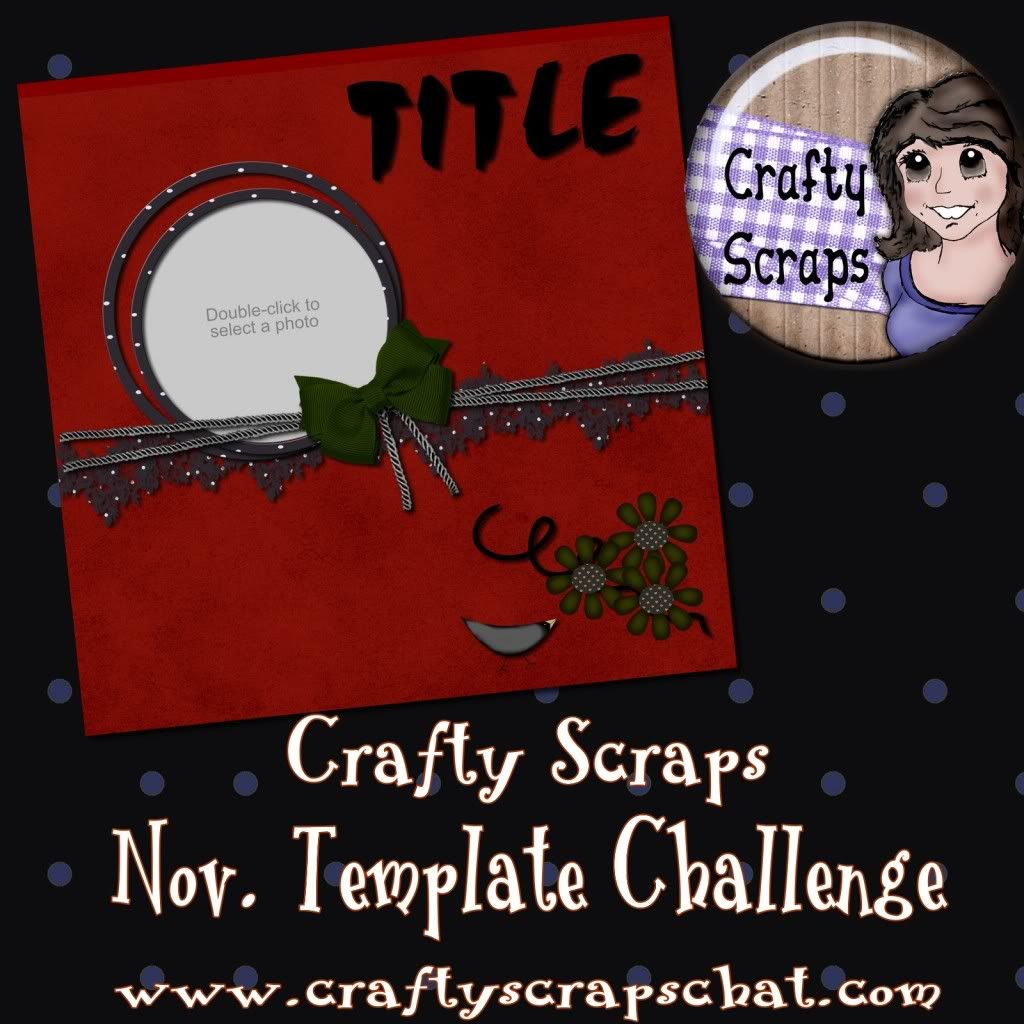 Jana's new Snippet Challenge is also posted. . . Identify each of the kits below and you get an awesome prize . . . (you'll find them all at Michelle's store)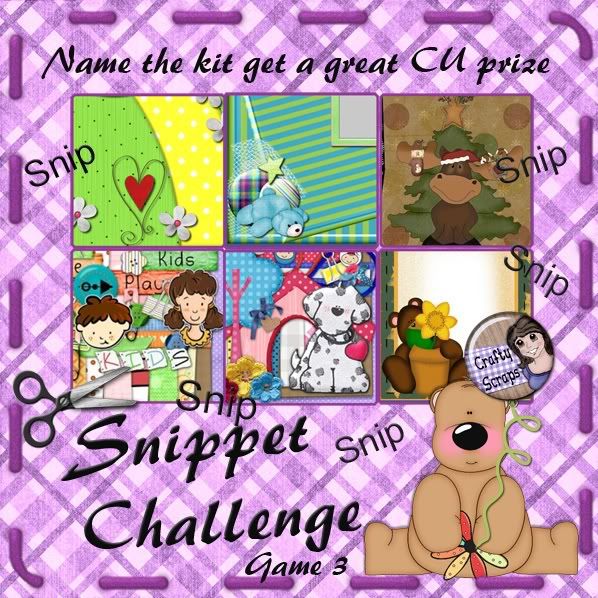 Julie has a truly fabulous font for us this month . . .Be sure to check it out at the Crafty Scraps Forum!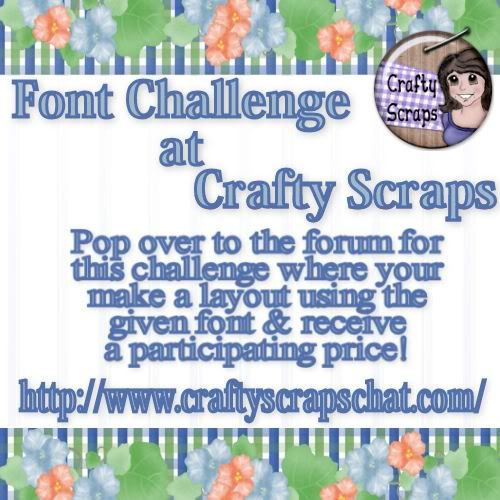 Kristal's Brag Book Challenge is always soo cool - come play along, make a layout, turn it into a Quick Page and send it in, and at the end of the month you get all the other layouts submitted FREE!!! :)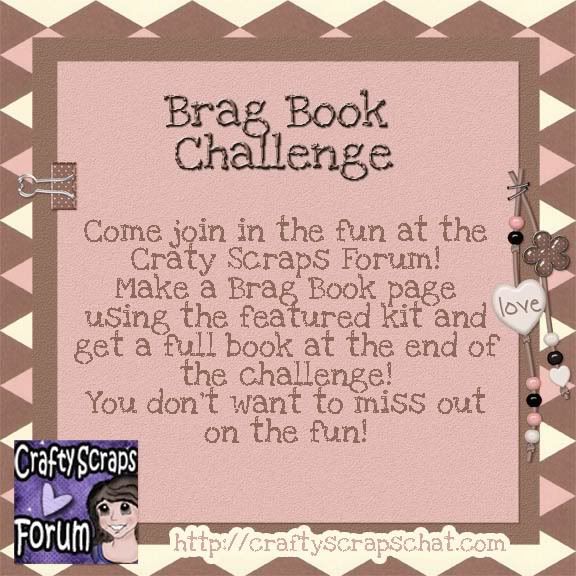 Michelle's just recently started the new Bingo Game where you can win a free kit of your choice. . . So send in your request for a card and start playing today!!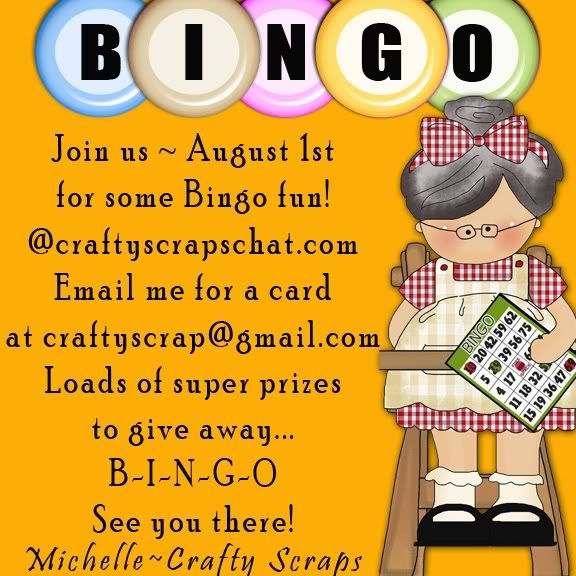 Debbie has a card challenge that also runs each month and then of course there's Sandrine's Template challenge that runs midmonth each month. . . And the Hide Find and Design Challenge where you get a great MEGA absolutely FREE. . .
So pop over to Crafty Scraps Forum TODAY and join the fun!!