Yes, I just love Michelle's Fun Fair kit. . .
Here are some more layouts I did with it that I wanted to show you all today . . .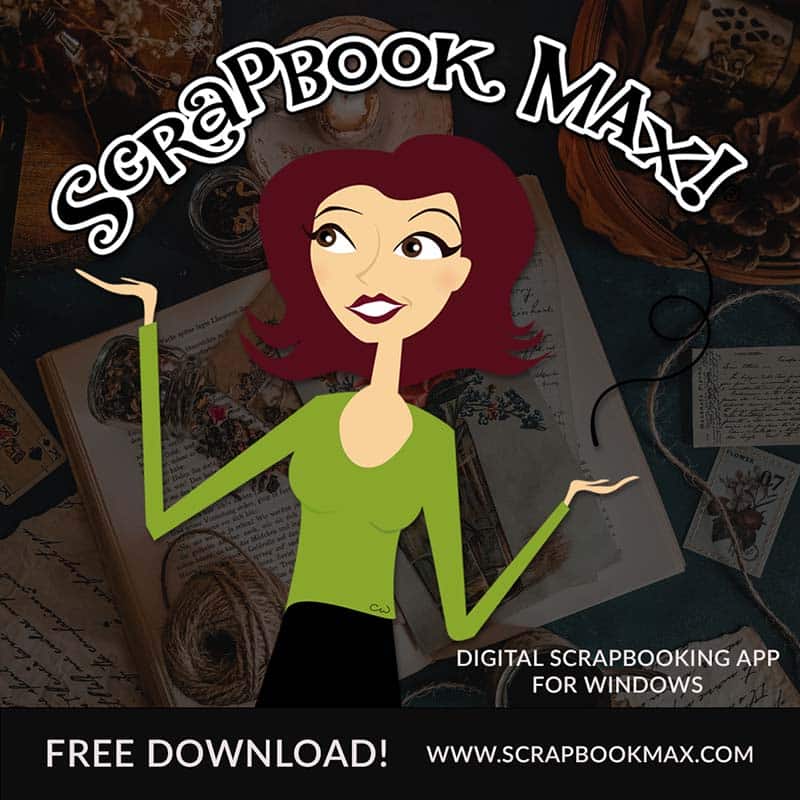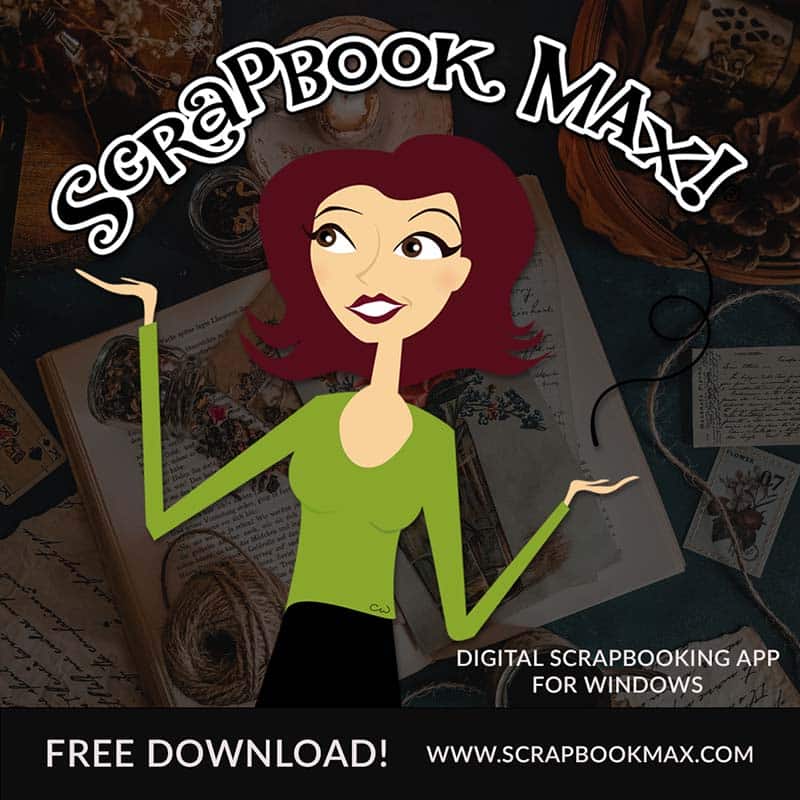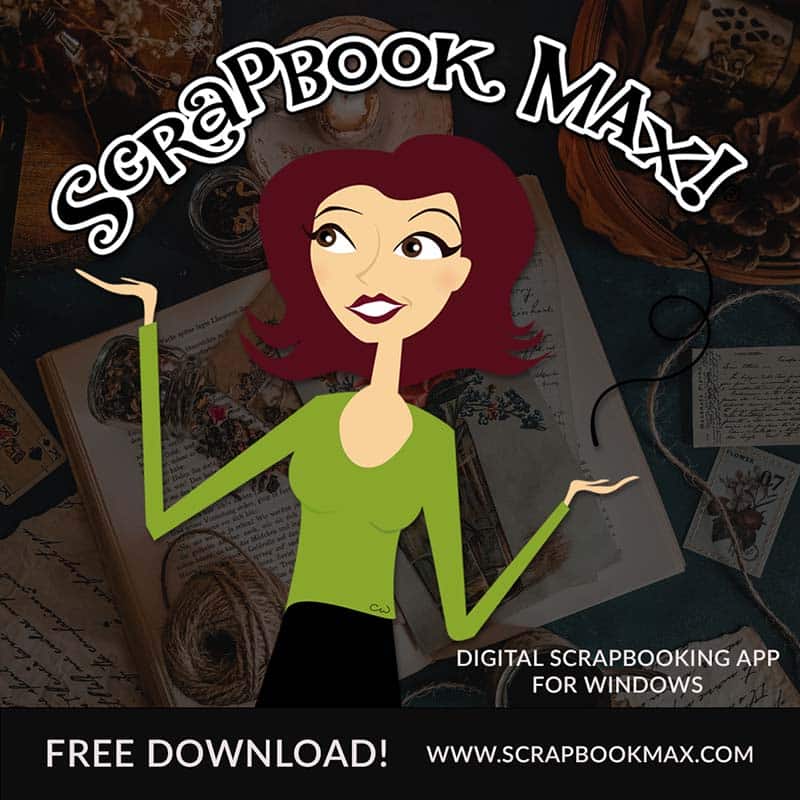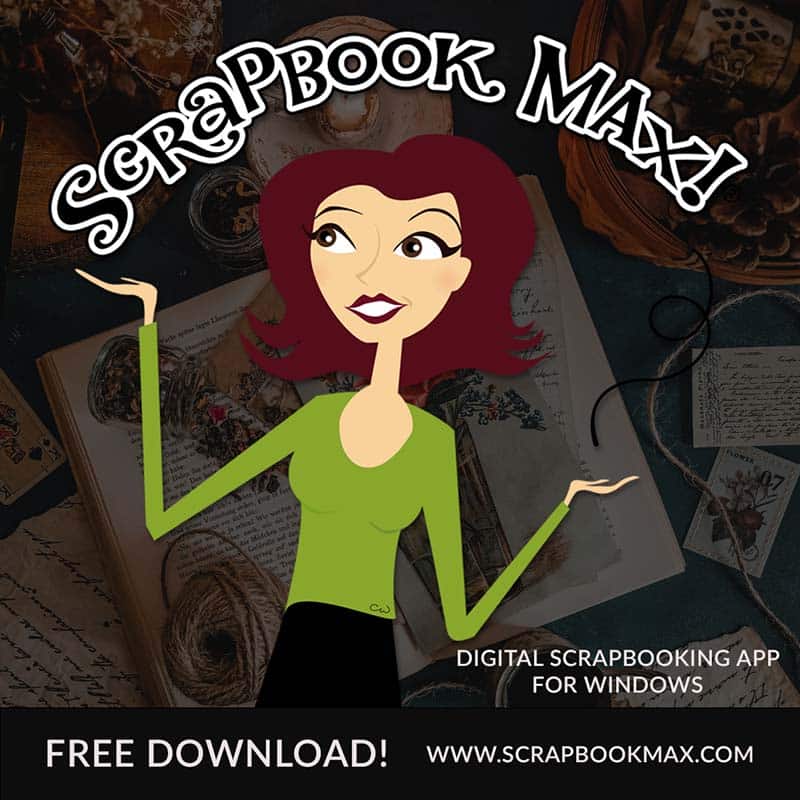 and of course, a lovely freebie too. . .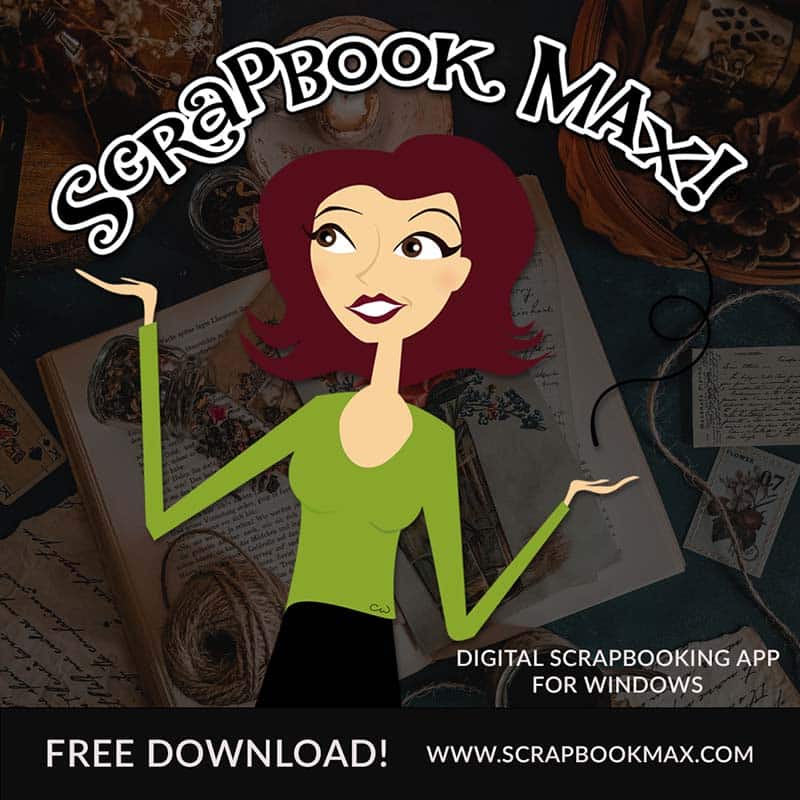 Don't forget to bookmark my blog so that you can pop by again soon. . . You can also sign up as a follower of my blog (on the left pane) and follow and like my news on Facebook. Invite me, Zabra Scrap, today!
Best wishes till next time!