Michelle has a great new kit called Kudos
Here are some layouts I did with it . . .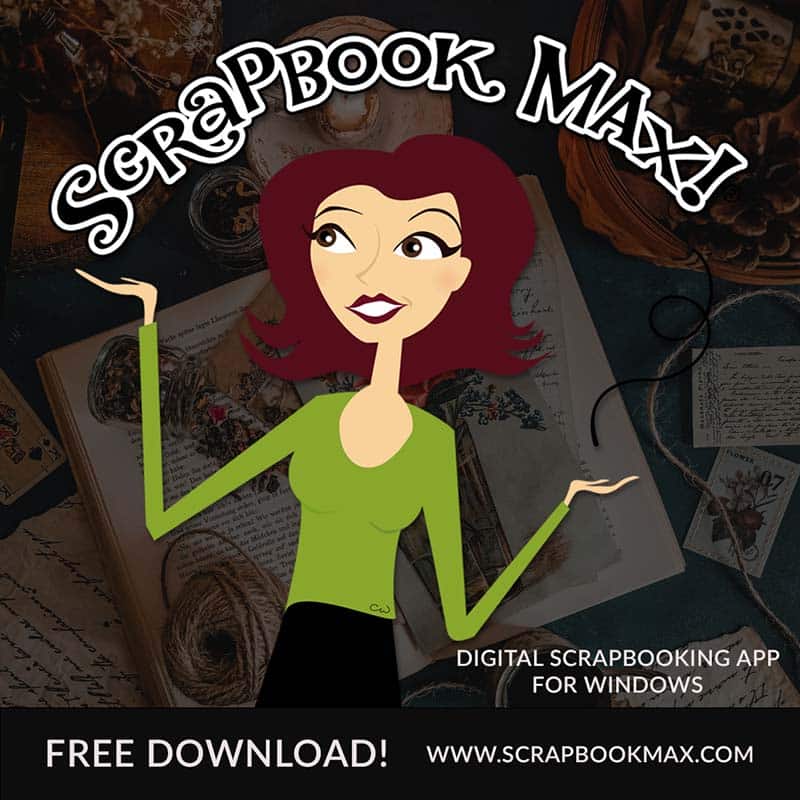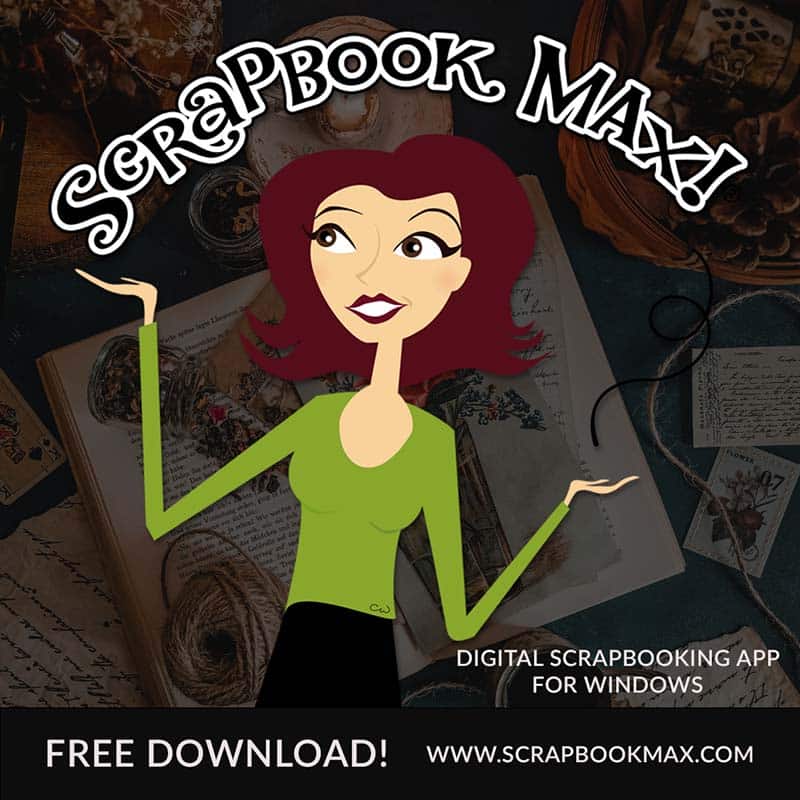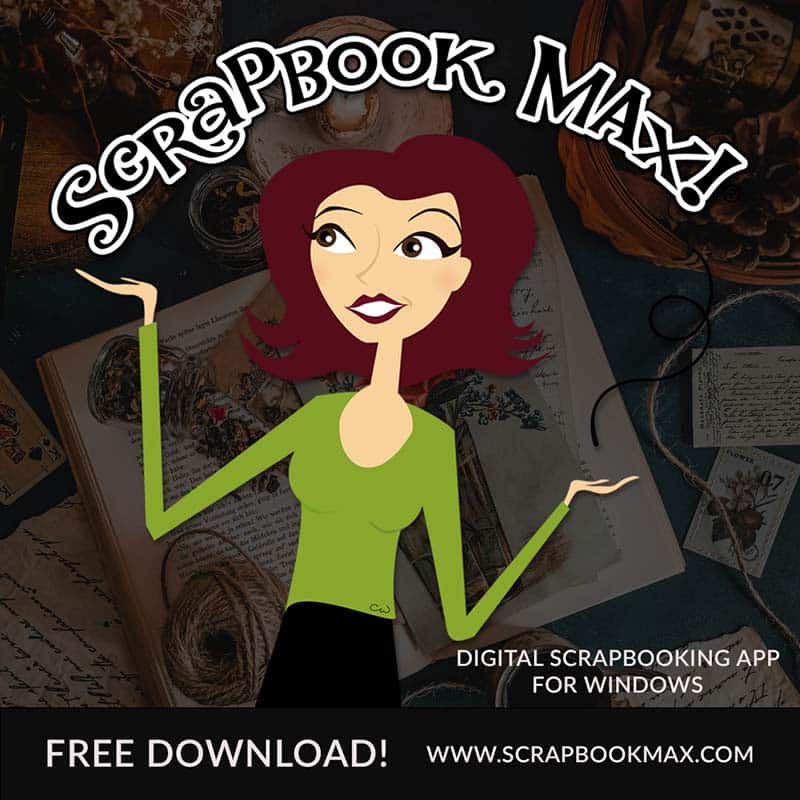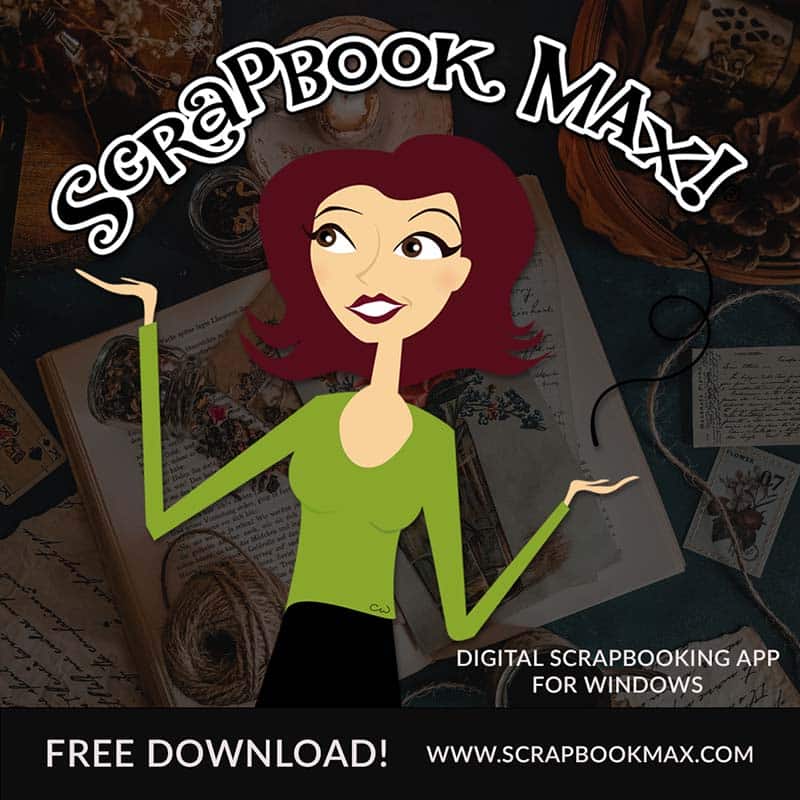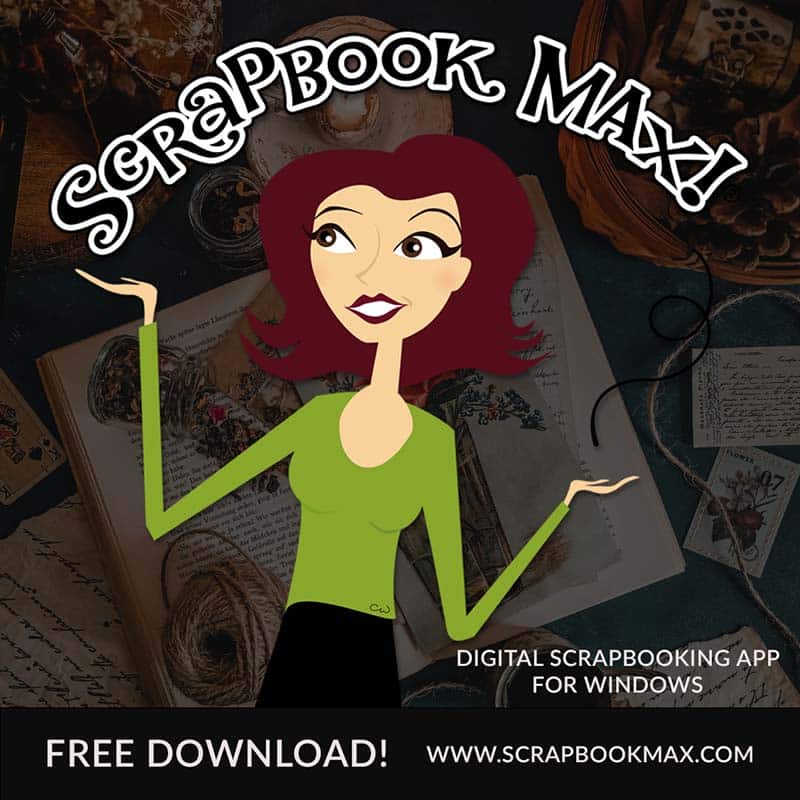 You can get them as a Template Set at
ScrapbookMax
And here's my freebie especially for you . . . Click image to download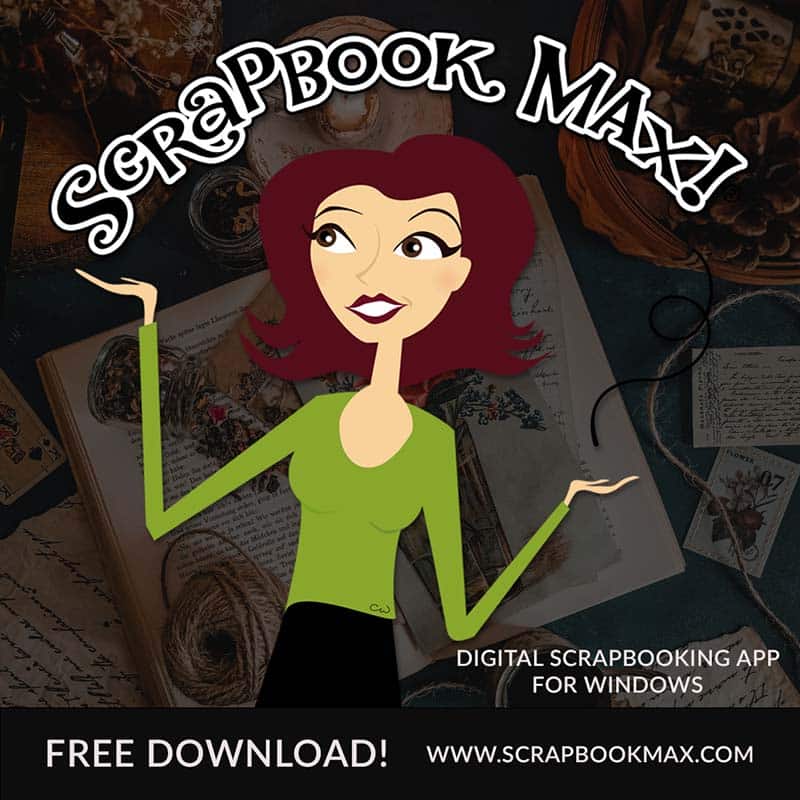 Don't forget to sign up as a follower and leave some love . . .
Best wishes always
Daydreamer