Hi Everyone,
I hope you've been looking forward to the 2nd Crafty Scraps Blogtrain as much as I have?!?
If you are here, I hope you started at the blog for the
Crafty Scraps Blog Train
picked up the freebies there and then went on to
Michelle's blog
and picked up her portion. Following the blogtrain till you got to Kristal and then me :)
Here's my portion of the blogtrain for you today (not all the embies are shown):
CLICK the PREVIEW to download!
I really hope you'll like what I've put together for you and find many uses for it!
Now here's the blog roll in case you missed any stops
Crafty Scraps Choo Choo Blog
Michelle
Jabi
Linda
Erin
Kristal
Daydreamer
<========== YOU ARE HERE
If you haven't already, you will also want to join the Yahoo Group for the Choo Choo Blogtrain. You will get input into the palette, theme and title of the blogtrains. This is like no other blogtrain.
Check it out here! There's even a freebie there today.
On a different note, if you've been missing my Jumuah emails and the Hadiths I scrap, then sign up to my Inspirez Yahoo Group
HERE
!! You'll get my emails delivered to your mailbox on Friday :) Here is yesterday's Hadith . . .
I scrapped it with Michelle's beautiful BaBa kit
Here are two more layouts I did with this awesome kit. . .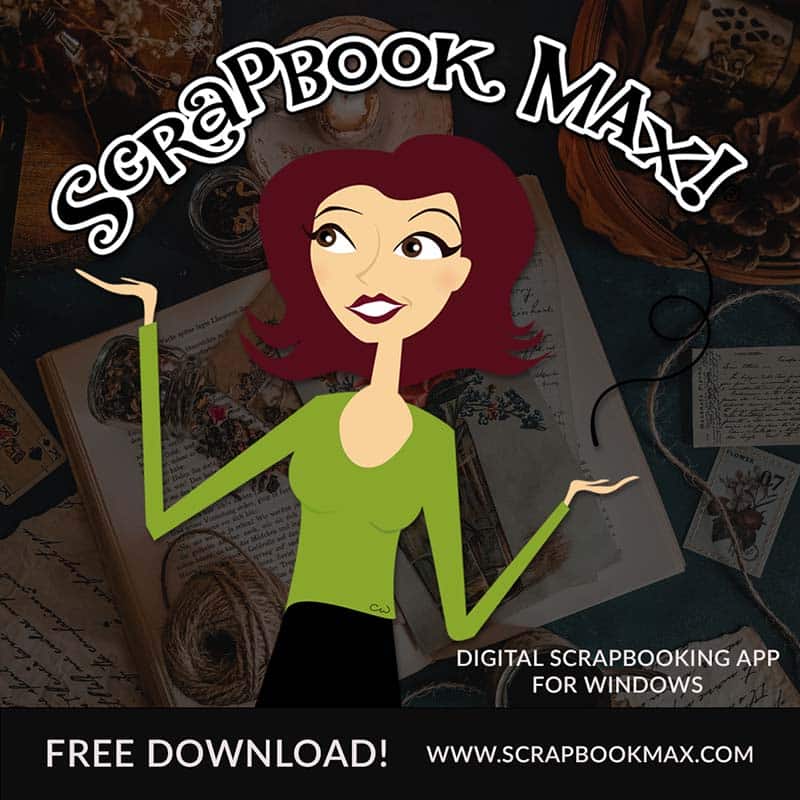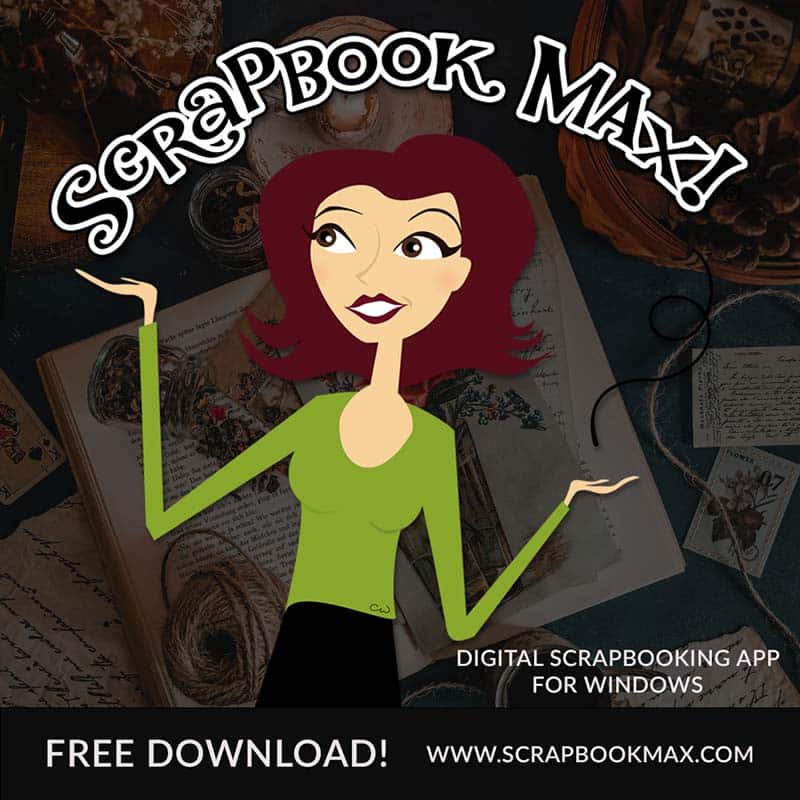 Hope you enjoyed that :)
Now don't forget to sign up as a follower of my blog . . . You don't want to miss out on any news and freebies, now do you?!?
I'd love to hear from you, so feel free to drop me a line or quick hello :)