I just fell in love with this gorgeous new kit of Michelle's . . .
It's called
A Woman's Loving Touch
and has the cutest little felt looking characters & embies. . . It's great for layouts of little girls playing dress up or having tea parties. With embies including cupcake, cup & teapot, you'll love them for your own girly catch up pics too.
Here's one I did of some of my munchkins (nephew & nieces) and I playing the fool at my Dad's birthday party . . .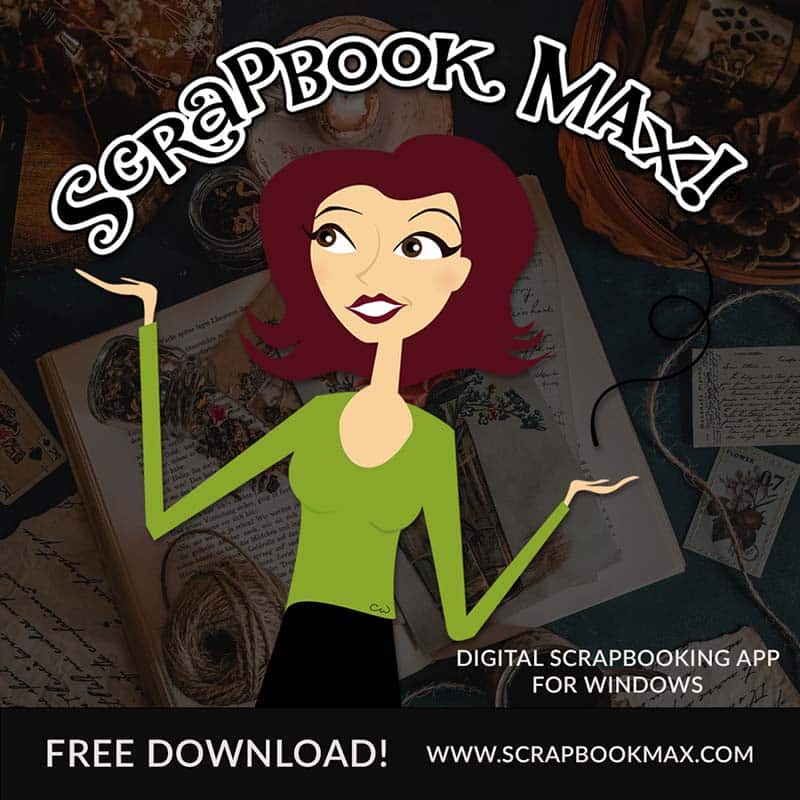 Don't you just love these colours?? With bubblebath/pamper time embies this kit is also great for your more relaxed "ME TIME" pics :) . . . Here's one I did of me & one of my Bestest Buddies having a quick lunch time girly catch up . . . What a fabulous treat!! :)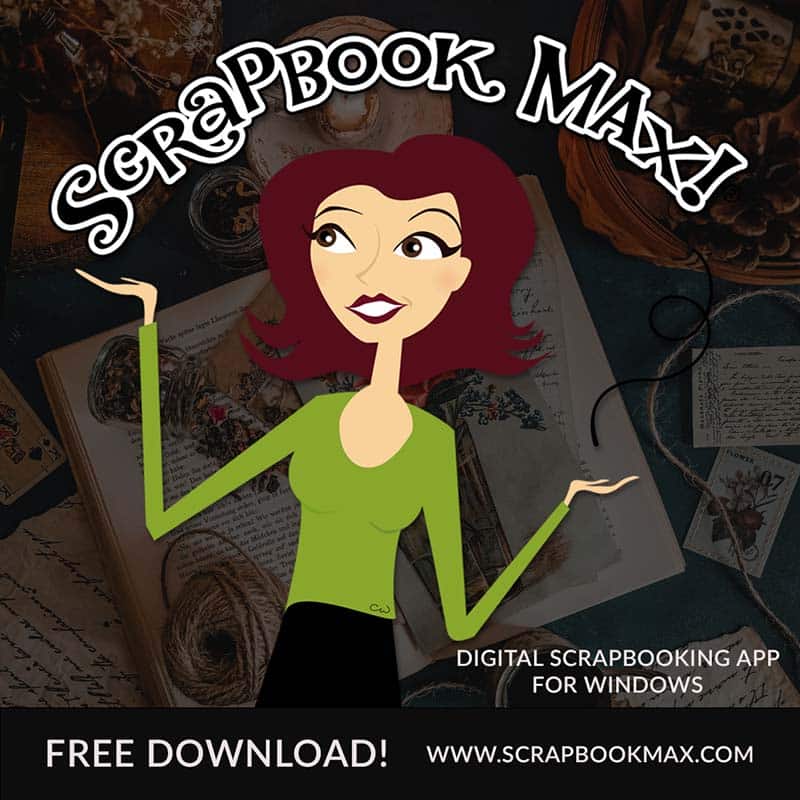 I hope you like this layout as much as I do, as I've turned it into a Freebie Quick page for you . . . Just click on the layout to download :)
I think this kit would be great for baking too or baby pics . . . I'd love to see what you do with it . . . Remember, you can get this beautiful kit (and many more) at the
Crafty Scraps Store
.
Enjoy your freebie & send your friends here to download it too!!
Please, leave some love if you download . . . and sign up as a follower and Facebook Friend :)
Daydreamer :)