Hi Everyone
When I got home from our weekend away, I couldn't wait to start scrapping our holiday pics . . . Especially those taken from the boat when we went to see the whales . . . A very memorable and exhilarating first for me. . .
After a day and a half of "holiday", we walked away with just shy of 600 pics, if I include those taken from my cell . . . Yikes, even I was surprised! . . . Below are the first few pics I scrapped. . .
First a thank you card for my wonderful hubby . . .
Then my favourite pic of one the whales. . .
The paper and tag are from Michelle's Cast Me Away kit (a freebie on her blog)
And my favourite layout so far:
I used the sketch Linda provided for her challenge at the Crafty Scraps Forum,
. . . And Michelle's Cocoa Mint addon kit. . . with the tag (where I wrote Graceful Giants on) from the Cocoa Mint kit. . .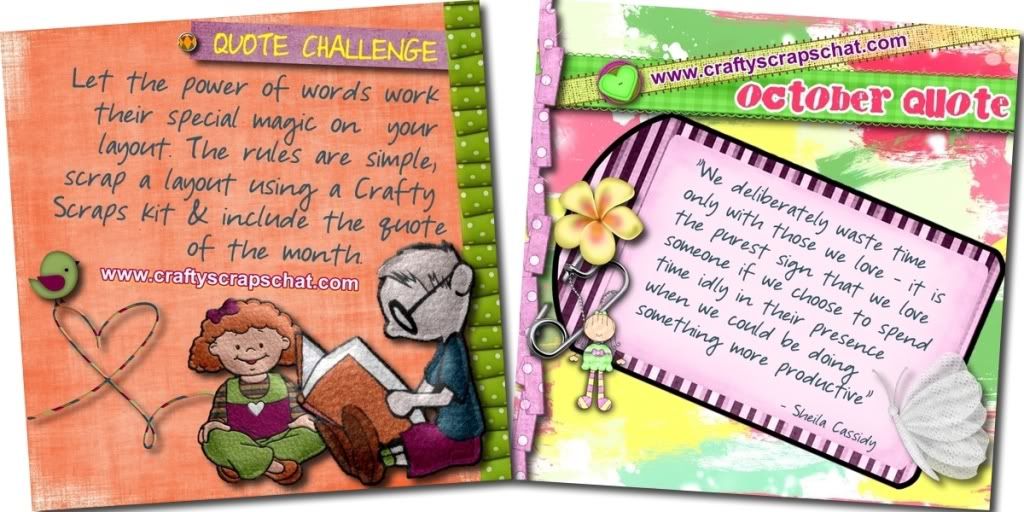 I scrapped my ad using Michelle's PenPals (left half)
The right half was scrapped with Michelle's gorgeous new and soon to be released Daisy kit (right half) . . .
And here's a preview of the participation prize I've put together for my quote challenge. . . Not all shown!
Kristal has a fabulous new Brag Book Challenge. You have 2 Kits to select from this month - both Free in the
Crafty Scraps Forum.
Bloop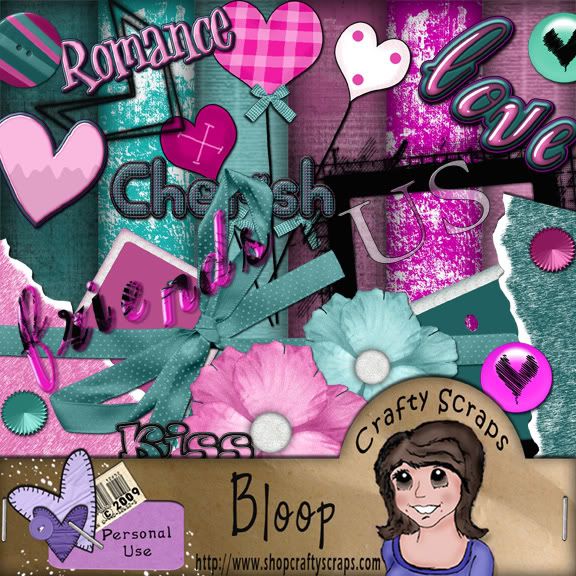 or Love Is - a.k.a. My Birthday Treasure Hunt Kit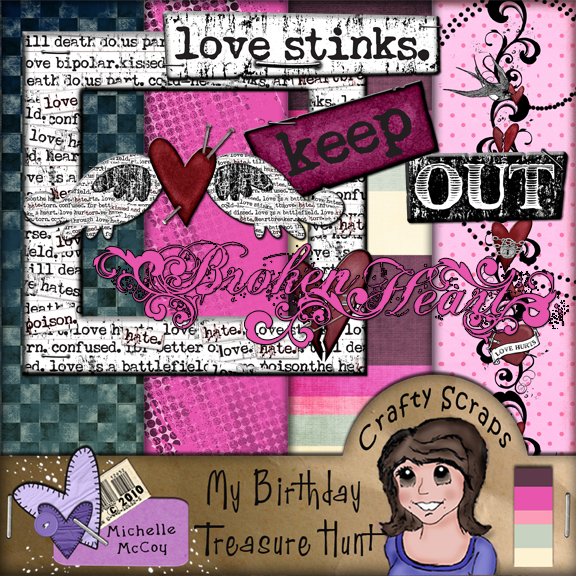 Here's the Bragbook page I submitted using Michelle's My Birthday Treasure Hunt kit. . . Remember, if you submit a layout you get everyone's layouts for free . . . How cool is that :)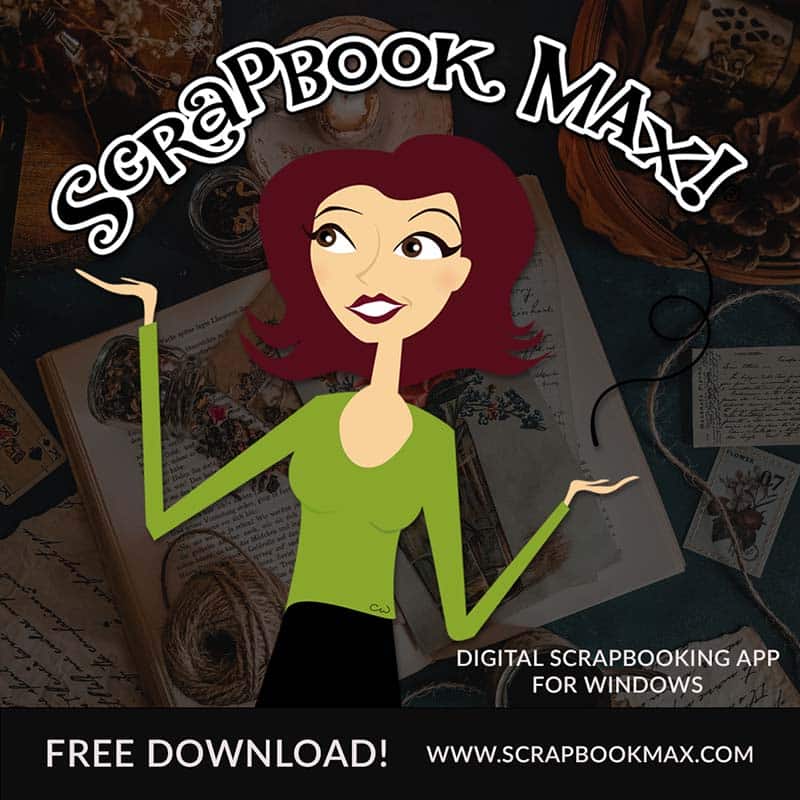 So come on over and play with us. We love meeting new people and are always learning new things. . . Ours is a wonderful, friendly and fun community . . . Pop over and say hello . . . and while you're there pick up some awesome Freebies in the freebie section!
Talking about Freebies. . . Here's your freebie for today . . . I've taken out the title "For Someone Very Special" too, so it's a very generic card and you can add whatever you like . . . . 6x4 at 300dpi . . .