Great News everyone - Michelle is back at Crafty Scraps Forum! She is feeling better and has decided to get back to what she loves. Isn't that just the BEST News? She is feeling better and has missed everyone at Crafty Scraps and ScrapbookMax!.
She is hosting the
Scrappin Challenge 53
at ScrapbookMax!. Check it out and get this mini kit free. Isn't it awesome? I love the colors and that little birdie is adorable.
Here's a page my dear friend Linda made for the Challenge. She's even turned it into a QP that she's giving away on her
blog
Pop over to get it now . . .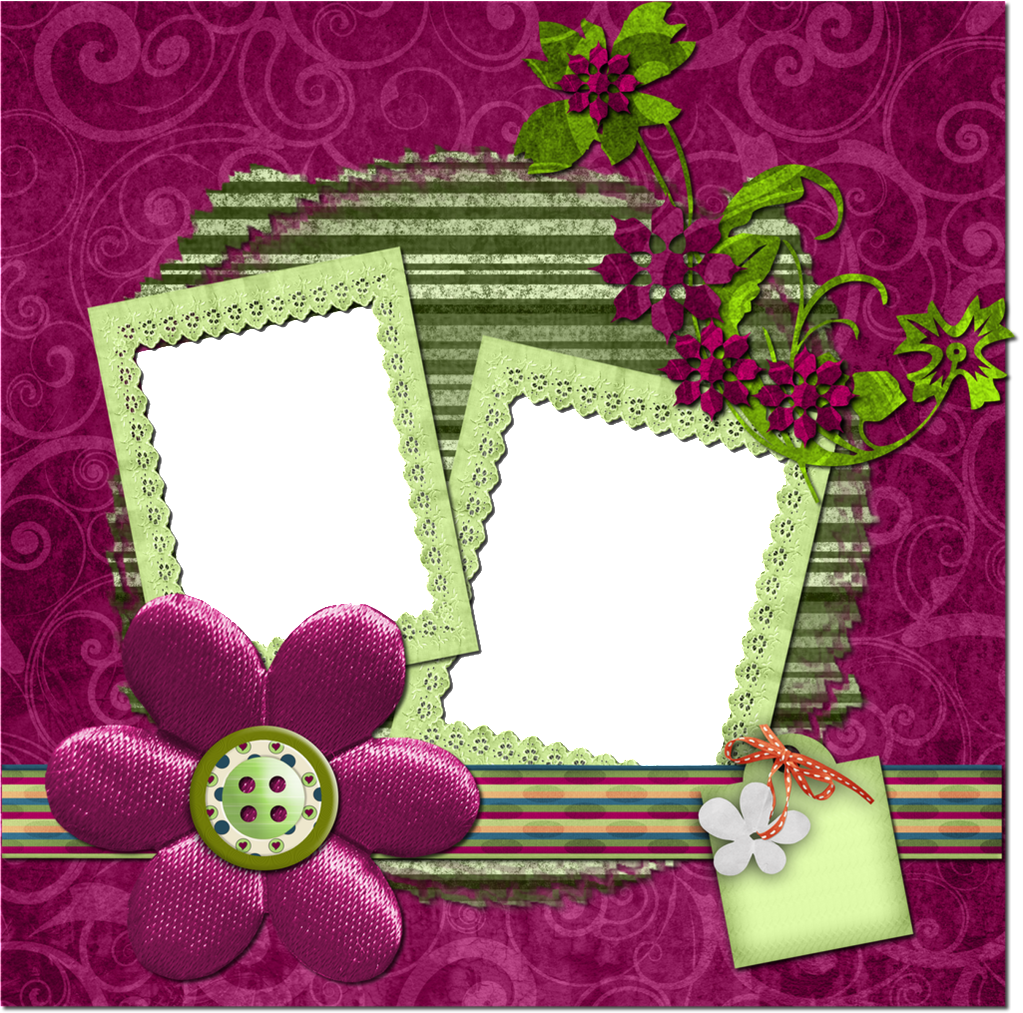 Pop over to
Crafty Scraps Forum
straight after to check out the new Challenges. The Bingo Challenge will start back up August 1st. It is crazy fun! So don't forget to bookmark the site! You could win not 1 but TWO (2) of Michelle's AWESOME KITS!!
Pop over to
ScrapbookMax
to check out the
Challenges
over there and get your free mini Kit.
2 weekends ago, my hubby & I had a wonderful day out . . . walking through the park, ice-cream on the beach, and ended our day out with watching the sunset . . . The background I used for this hadith was one of the pics we took before heading home . . . I think it was beautiful and worked soo well with this hadith . . .
(click
here
to download at 300DPI) . ..
Remember to check back here again soon ... I have 1 more that I have yet to post